If you think McAloo Tikki is the only India-inspired menu item at McDonald's, you are mistaken. The local flavours have inspired about half a dozen dishes recently and we are here to make you believe it.
We bet that once you are through with this page, you will rush to your nearest McDonald's to experience our interpretation of Indian flavours and you will surely find yourself arguing with your friends and family, who still haven't gotten a chance to believe it. Our suggestion is to just show them this list. 
1. Naan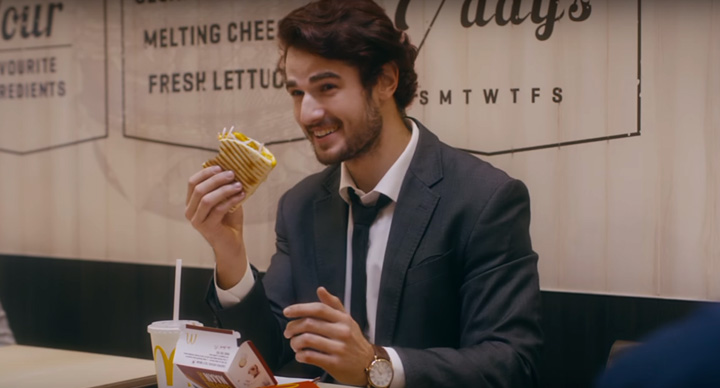 Naan at McDonald's! We know it's hard to believe, but it's true. You can now get buttery soft Naan with a chicken kebab or aloo patty. It's the perfect thing to indulge in if you have a thing for Mughlai food.
2. Kebabs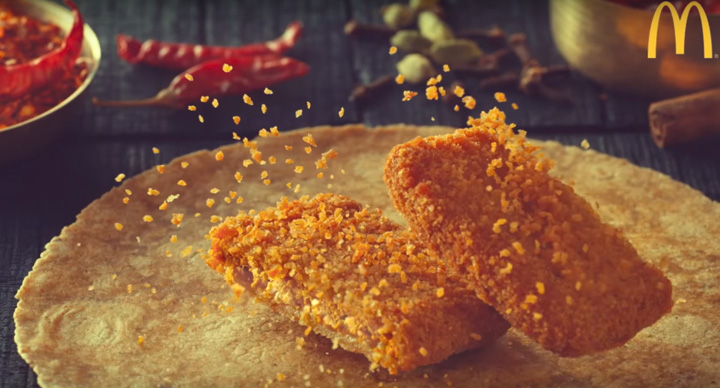 If you're a fan of all things kebabs, then your pick should be the chicken kebab burger and wrap at McDonald's. To make sure your kebab craving is fulfilled, ask for a double chicken kebab burger and the staff will oblige.
3. Anda Bhurji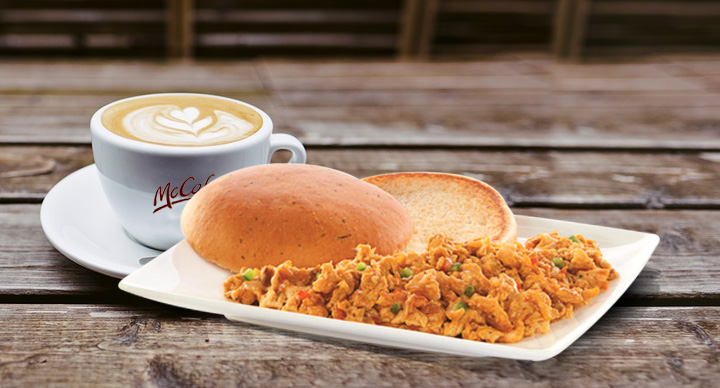 Perplexed? We know you are. But believe us when we say that you can order freshly prepared scrambled eggs at your nearest McDonald's. Head out for a healthy and eggy Indian breakfast of Masala Scrambled Eggs.
4. Masala Dosa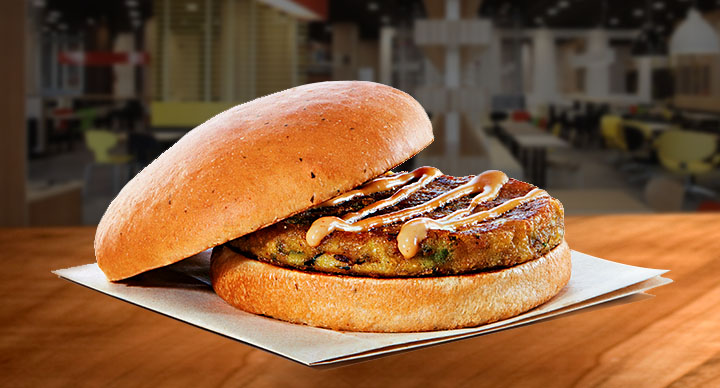 If you've come this far in this article, we can safely assume that you are impressed by the variety of options that await you at McDonald's. But this list isn't complete without a touch of south Indian goodness. Enter the Dosa Masala Brioche- with flavours of dosa masala combined with the softness of a French brioche.
5. Phirni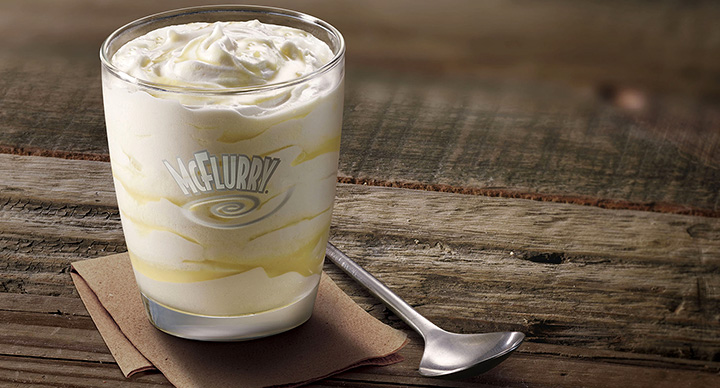 Like any traditional Indian meal, we bring this list to an end on a sweet note. Dig into the McFlurry Phirni to relinquish your desi sweet tooth. It comes with the goodness of milk cream and rice, like most of your favourite Indian puddings.
With so many Indian items on the McDonald's menu for you to try, we say it's the best time to visit your nearest outlet and believe it for yourself.