Are you one of those people who skip breakfast too often to even count? Read on!
It's no news that breakfast is the most important meal of the day. Even though everybody hears about the importance of eating a healthy and wholesome breakfast regularly, most of us have chosen to, nevertheless, ignore it. Some of us have mastered the list of excuses to save ourselves from that guilt trip after skipping breakfast, or to just temporarily abate the constant "Did you eat?" interrogations of our mothers!
Let's be real! Catching breakfast every day is too much work. And the breakfast menu at home hasn't changed since forever. Cooking every morning is not even an option! Where is the time, effort, patience and hello, the culinary expertise above everything?
Enters McDonald's, the saviour of breakfast all around the world. With a fabulous breakfast menu in
India that includes Egg and Cheese McMuffin and Hash Browns, McDonald's seems to have solved all of our morning refuel problems in one go!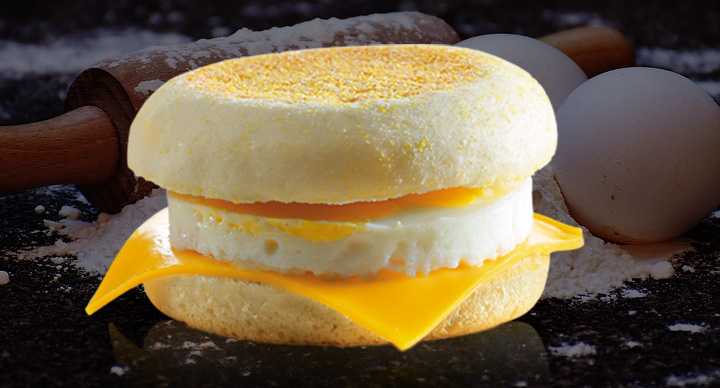 The star breakfast item was invented by Herb Peterson in 1971 in a quest to create a quick, healthy and portable breakfast sandwich. According to his son David Peterson, the real genius was the egg ring! "Because how do you keep the egg from going everywhere?" He had a local blacksmith create a ring to keep the egg contained.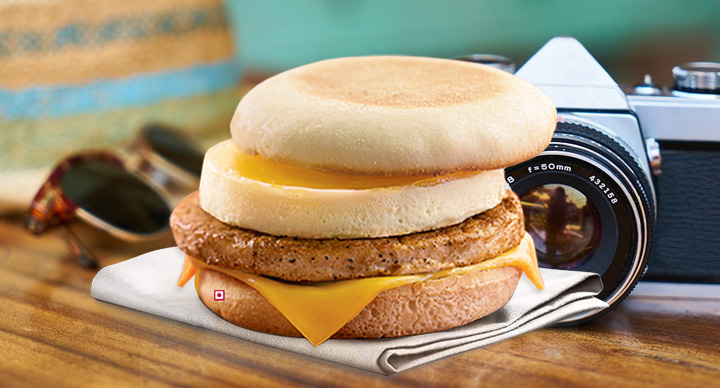 The Sausage McMuffin with Egg is high on protein due to its chicken and a tender egg patty. A high-protein breakfast keeps hunger at bay well until lunch, as our digestive system takes the longest to break down proteins, signaling the brain of a full stomach.
Eggs are packed with protein and essential amino acids and make for a wholesome breakfast. Around the world, they are used in countless ways to give food a tasty and healthy touch. The delectable McEgg sandwich comes with a perfectly cooked steamed egg, mayonnaise and onions sprinkled with magic masala.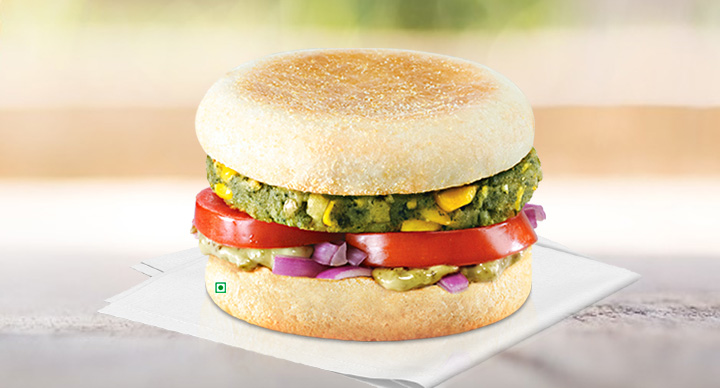 The vegetarians need not be disappointed at all. The Veg McMuffin and Veg Supreme McMuffin are a treat with a delicious grilled vegetable patty of spinach and corn core. Paired with coffee or tea, they make for an appetizing breakfast option.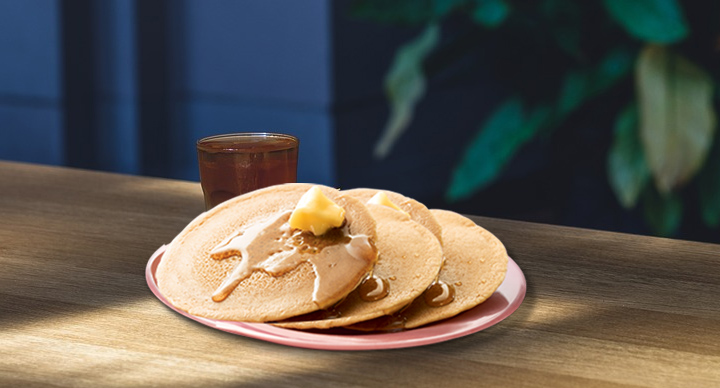 Anyone who has ever had pancakes knows exactly how a satisfying breakfast looks like. At McDonald's, we call them Hotcakes. These perfect, melt-in-your-mouth hotcakes come with a serving of butter and maple syrup for a golden start to the day.
Recent additions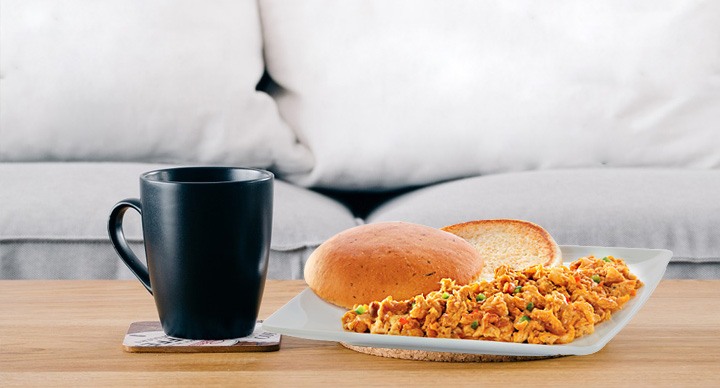 And this isn't all! The McDonald's India (West&South), launched two new unique items on their menu, this January- Scrambled Eggs and Dosa Masala Brioche. These additions are a treat for the lovers of Indian cuisine.