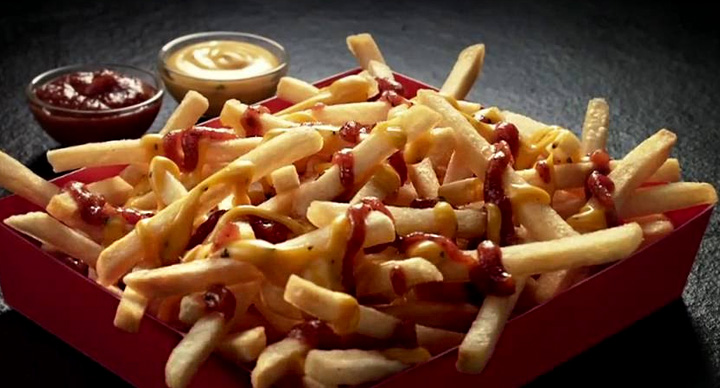 When it comes to French fries, there are so many exciting possibilities. Around the world, people eat fries in various ways. "What kind of fries taste the best?" is a never-ending debate we have all been a part of at least once.
What if we told you, you get 4 different kinds of Fries to choose from at your nearest McDonald's? This means you can head to your nearest outlet with your gang of friends and decide the winner, once and for all. It's true! Don't believe us? Read on.
1. Piri-Piri Fries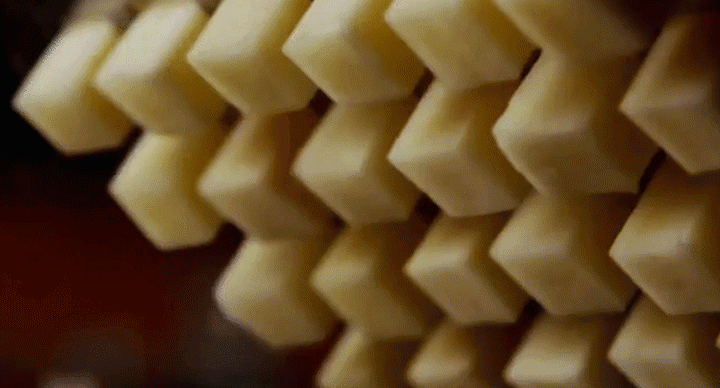 We couldn't hold back the piri-piri fries from all of you for too long. These are the hottest fries (quite literally) that you can lay your hands on. So if you're a lover of spice, piri-piri is something you cannot resist.
2. Mexican Cheesy Fries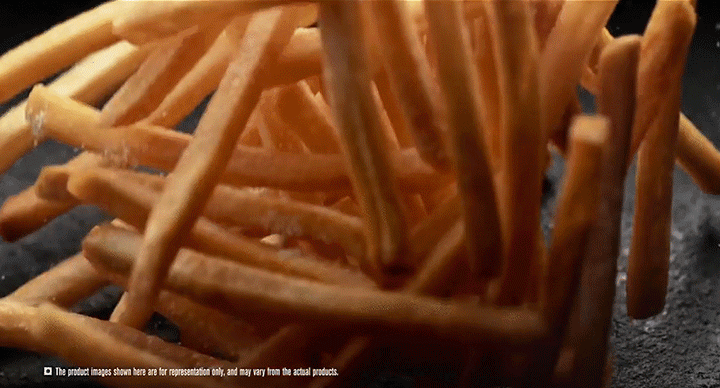 This is the real deal when it comes to getting fries that are fully loaded. Are you one of those people who like to go all out when it comes to your fries? The Mexican Cheesy fries that come with generous toppings of cheese and salsa should be your pick.
3. American Cream and Onion Fries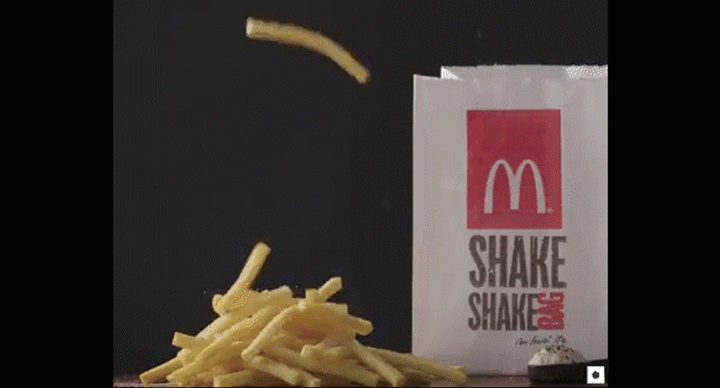 Are you more about flavours and less about heat? The American Cream and Onion flavoured fries are going to be your new best friend with the beautifully-blended spices they come with.
4. Classic Salted Fries

Coming back to the beginning of the "circle of fries" and the one that created them all – the classic salted fries. If you can never have enough of the plain, salted, golden fries, and you don't like to tamper with them, then you are a certified fry lover.
Feeling spoilt for choice now that you know your options? We want you to!