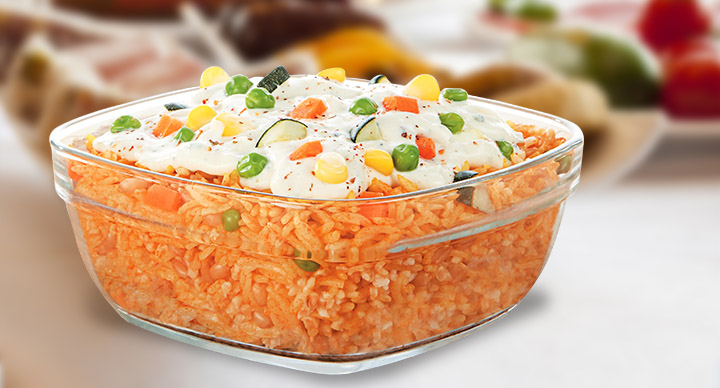 Ten years back, if someone said McDonald's has salads, all eyebrows would have raised in unison. Why on earth would a successful burger chain even consider to think in that direction? But then, the restaurant goers diversified their preferences over the years; soon they started looking for food that was green and wholesome.
So as well as the burgers they are known for, McDonald's began to come up with a lot more options for everyone to try. Let's dive right in to see what's new at McDonald's EOTF that is healthy and different.
Rice Bowls: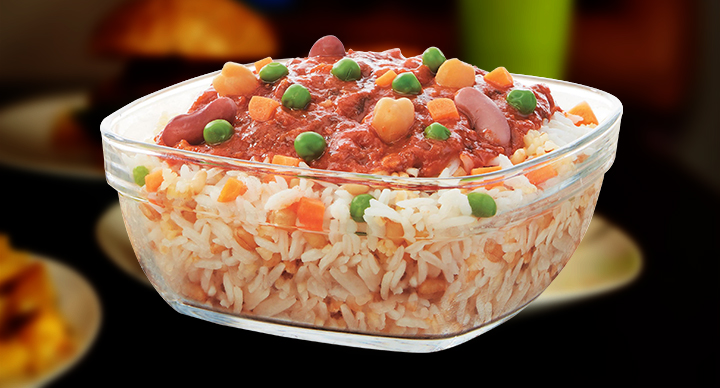 If you like rice then you are going to love these. And you will be spoilt for choice. Your options are the veggies and cheese rice and beans and gravy rice. Both come with an add-on option of spicy chicken or plain veg. So it all comes down to just one question- which one will you pick?
Whole Wheat Wraps: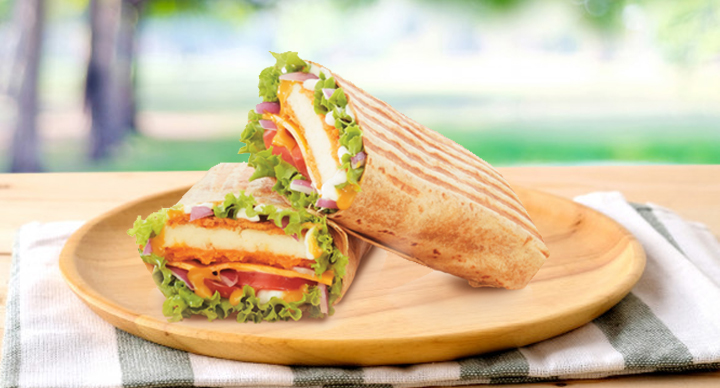 Apart from a fresh and crunchy green salad wrap that debuts on the menu at your nearest EOTF store, you can get the whole array of the existing wraps in whole-wheat tortillas! So you won't have to choose between what's yummy and what's healthy!
Green Salads: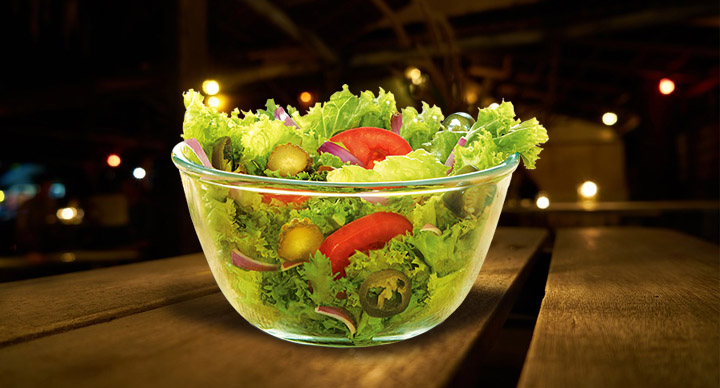 Salads were first introduced by McDonald's in 2005. In India, the launch happened along with EOTF in 2017. The simple, but flavourful and filling salad comes in both chicken and vegetarian options.
So go ahead, take your pick from the McDonald's EOTF exclusive menu items to believe it for yourself.