Tis the season to be happy! Tis the season of all things Christmassy!
When there is a nip in the air and you find yourself wrapped in a warm blanket, contemplating what to snack on next while you read your favourite book, you know that Christmas is around the corner. If you're a sucker for Christmas or even if you are not, you can always bet on one thing to get your Christmas spirit going- Food. After all, there's nothing like munching on your favourite food to make any day feel like the holidays and bring back all those warm and happy memories. So go out or order-in these 4 things to welcome the spirit of Christmas.
Chicken Wings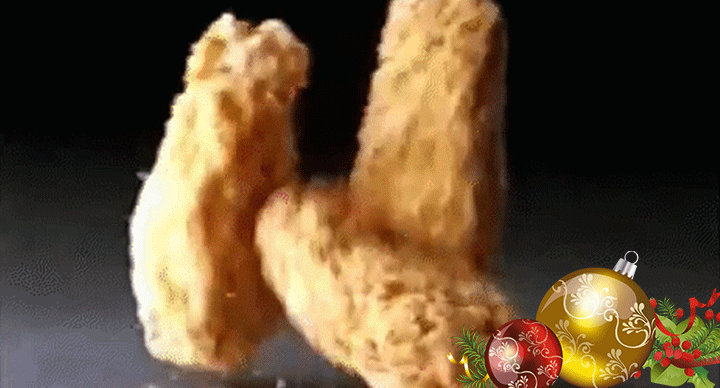 It's a Christmas blessing that McDonald's (West and South) serves chicken wings. If chicken is your thing, indulge in these crunchy wings with a light batter coating, and find contentment.
Mud Pie Shake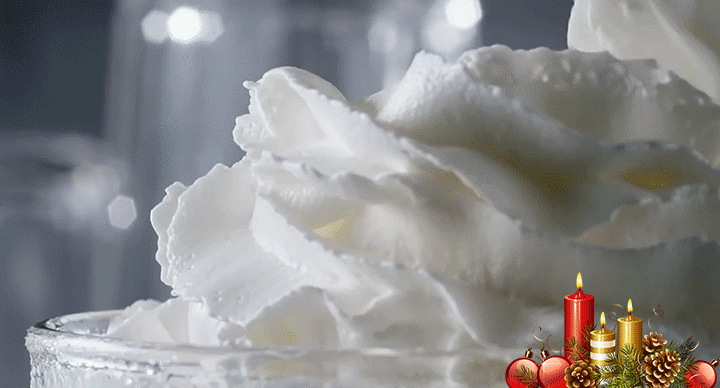 If you haven't tried the new Flavours Without Borders menu yet, then you couldn't find a better occasion than the Christmas season to join in the celebrations. Our pick to bring in the Christmas spirit is the American Mud Pie Shake. It's rich, it's creamy and it's chocolaty- the perfect combination for you to welcome Christmas.
Chicken Maharaja Mac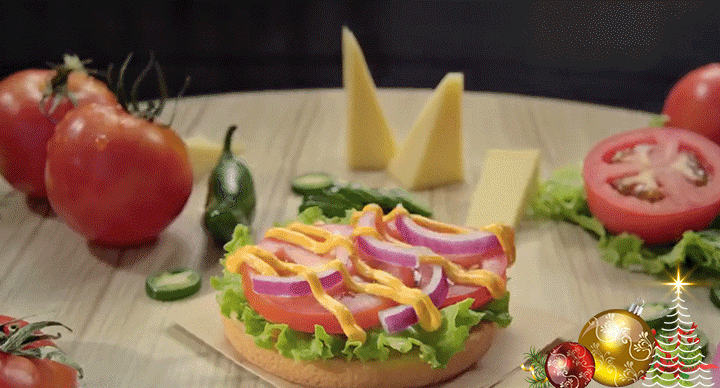 If nothing else, there is one thing any festival in India grants you – a free permit to enjoy a royal feast. The new Chicken Maharaja Mac is here to help you do just that. Make your next visit to McDonald's a Christmas Feast with this loaded burger.
Blueberry Cheesecake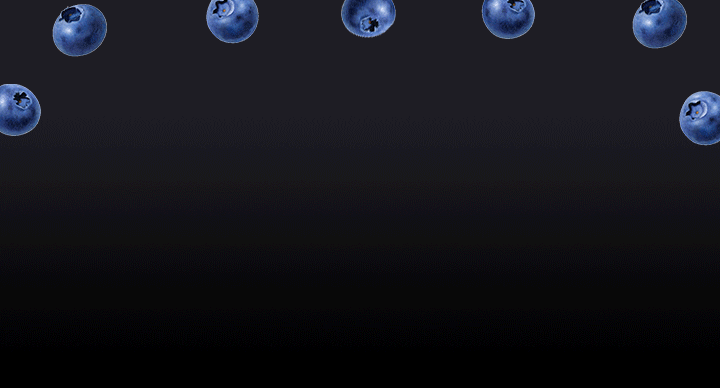 Christmas isn't Christmas without dessert. And nothing shouts "Merry Christmas" louder than cake. Indulge in a creamy Blueberry Cheesecake to satisfy your sweet tooth. Every bite leaves a lingering hint of festivities.