McDonald's has launched the all new Maharaja Mac burger and here are five reasons you cannot miss this one: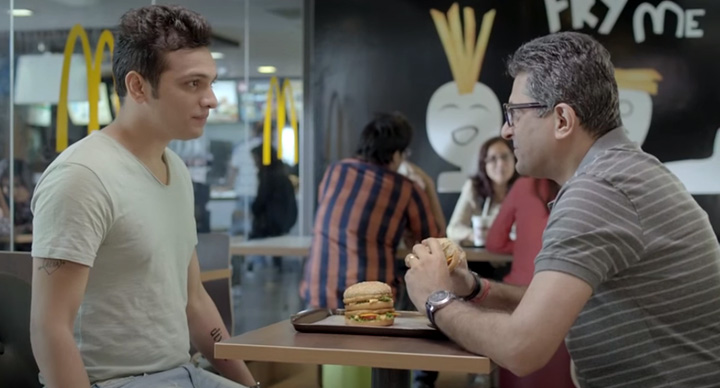 It is the social burger: Okay, let's accept this. The burger is huge. It's the tallest McDonald's burger. So you can take your own sweet (or should we say savoury!) time to talk your father into buying you a new bike or discuss your really innovative idea of leaving your job for a start up with your best friends. When was the last time you had a real conversation with someone? Now is the time.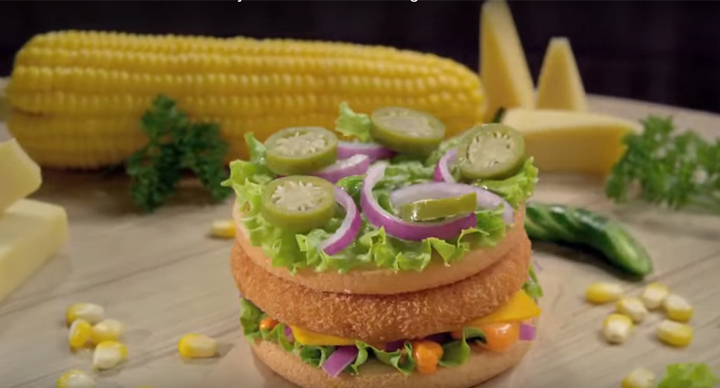 It has lots of fresh vegetables: The new Maharaja Mac has a lot of vegetables like lettuce, jalapenos, tomatoes and onions which means you won't be missing out on your vitamins and minerals and fibre. The new Maharaja Mac offers a fresh crunch with every bite. Enjoy the freshness!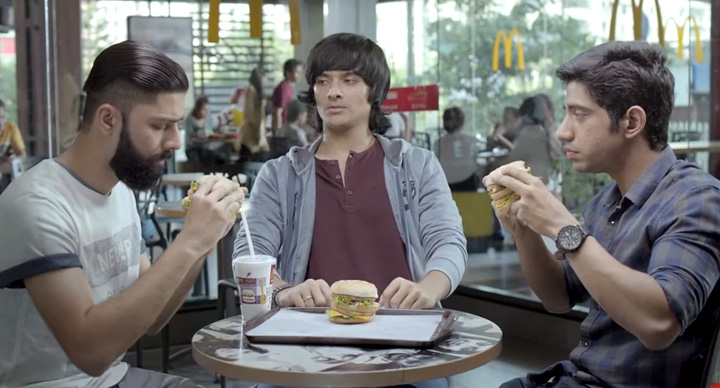 You love your vegetarian friends: The first vegetarian Maharaja Mac is now in stores. It has a corn and cheese patty and is as tall as your chicken Maharaja Mac. So you can enjoy the big burger with your vegetarian friends as well now. Everyone is invited!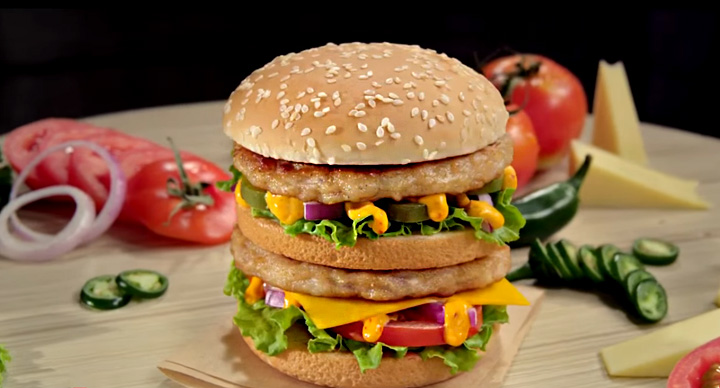 It's dinner time: If you are looking for something that is filling, Maharaja Mac burger is your perfect choice. It is big enough to satiate your hunger at lunch or dinner time.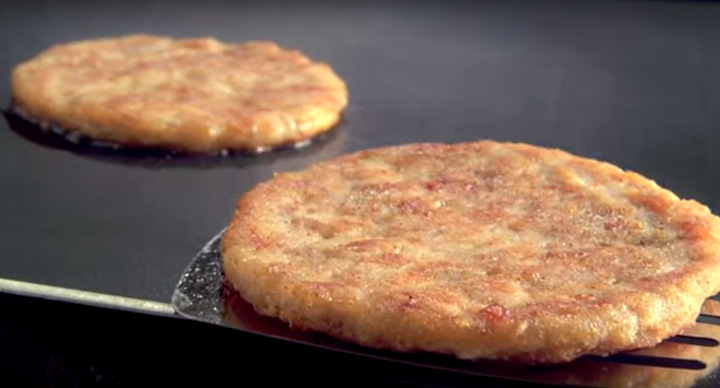 Smoked chicken is so tasty: The smell and the flavor of smoked chicken is simply amazing. Smoked meat is more than just a fad. It is a beautiful combination of pure taste and simple cooking. Eat it to believe it.