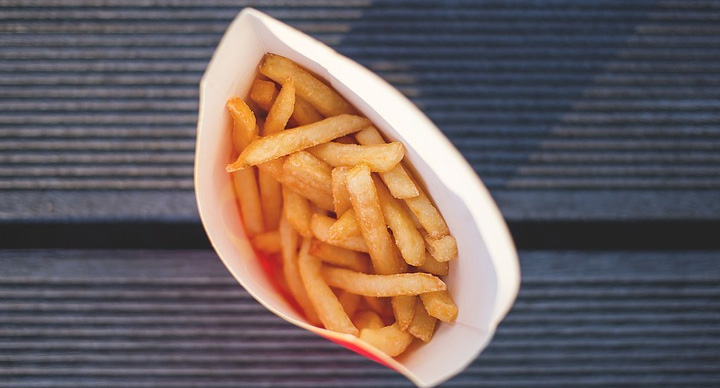 French Fries, one of the most loved foods in the world, are irresistible for many reasons. They are crispy, salty, thin, bite-sized and simply delicious.
When it comes to their fries, each person has a specific and well-defined preference. While some swear by the classic salted fries at McDonald's, many eagerly wait for some seasoned flavourful crunchy fries. Here are three kinds of McDonald's fries that can spark a debate anytime.
Piri Piri Fries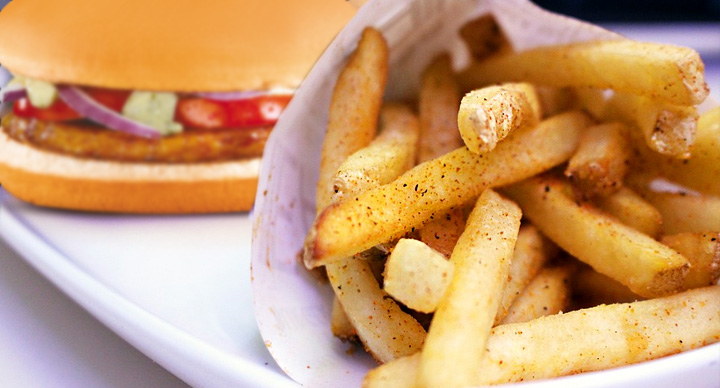 Remember the first time you got to add Piri Piri seasoning into a bag full of fries and shake it? It was 2013 when a cool, new way to eat the world famous fries was introduced. The spicy Piri Piri was a hit with the spice-loving Indian population. It was discontinued for a while, but on popular demand, had to be re-introduced again.
Mexican Cheesy Fries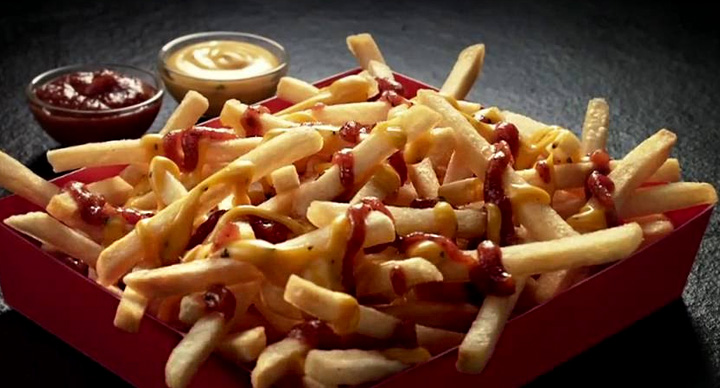 Everything tastes better with cheese, right? Loaded with yummy cheese sauce and tangy Mexican salsa, these fries were a treat for both salsa and cheese lovers. The love was felt not just among the local guests, but foreigners as well. A British customer who was on a short trip to India last year, said in a letter to McDonald's, "The Mexican Cheesy Fries were the real deal. Someone, please tell McDonald's in other countries to follow suit."
Cream & Onion Fries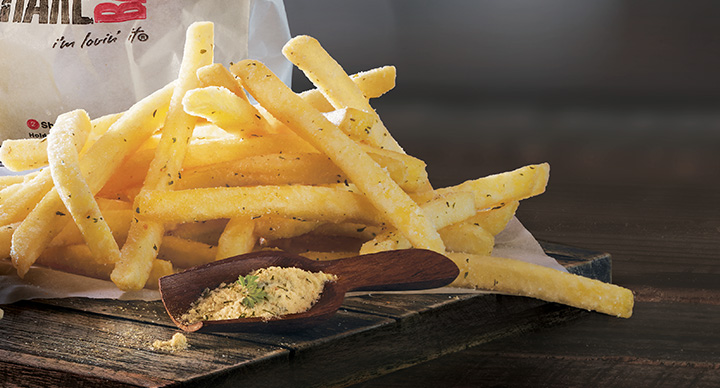 The new kid on the block, the Cream & Onion fries are as American as it gets. Launched under the Flavours Without Borders campaign, these fries promise a creamy taste that will make you come back for more. If you are one of those who wants the Shake Shake Fries but also wants to go easy on the spices, Cream & Onion is what you should go for.