Reminiscing about my college days, I flipped through my old photo album. Smiling and recollecting memories of a glorious and fun filled past, I stumbled upon a photo of my best friends and me at McDonald's. It instantly reminded me of outings which were scrupulously planned. My friends and I were thoroughly excited on hearing that McDonald's would be opening in our city. My brother, who stays in the US, had often told me about a variety of burgers served there. My gang of friends and I were among the first ones to drop in at McDonald's on that sunny October day, back in 1996. The long queue hardly dampened our spirit. And the crunchy fries were worth the wait.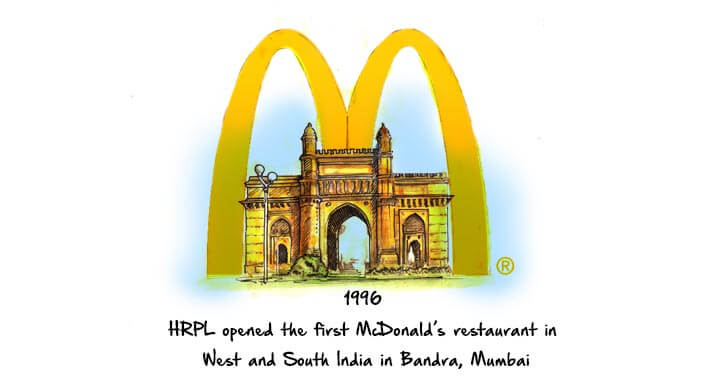 As college got over, things slowed down. Most of my friends went back to their hometowns and I started working as a school teacher. I loved spending days teaching little children and loved narrating stories even more. So it was a perfect opportunity for an outing with my students when McDonald's introduced Happy Meals in India with Jungle book toys.  I still remember how we bonded over a delicious meal and a conversation about the characters of Jungle Book.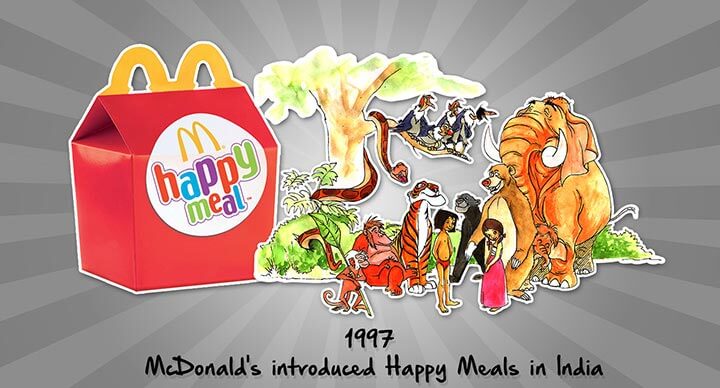 For three years, I taught my students with verve, instilling in them my philosophy to strive to be creative. My students valued my lessons with high regard. But now it was time for me to start the next chapter in my life. I decided to shift to Pune to pursue my fieldwork studies with students from underprivileged backgrounds. The work was strenuous and I often visited McDonald's, which had opened that same year in the city. It always reminded me of my college days and home.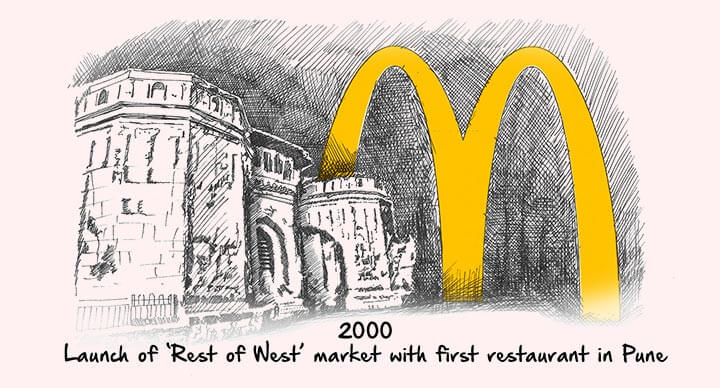 One year down the line, I finished my project with amazing results. I had helped nearly 200 students mainstream to local schools in Pune city. It was time to go back home. Bidding farewell to Pune, I drove down to Mumbai. Nearing Kalamboli, I could see bright Golden Arches looming ahead. A big smile spread across my face as I drove in to the McDonald's Drive-thru.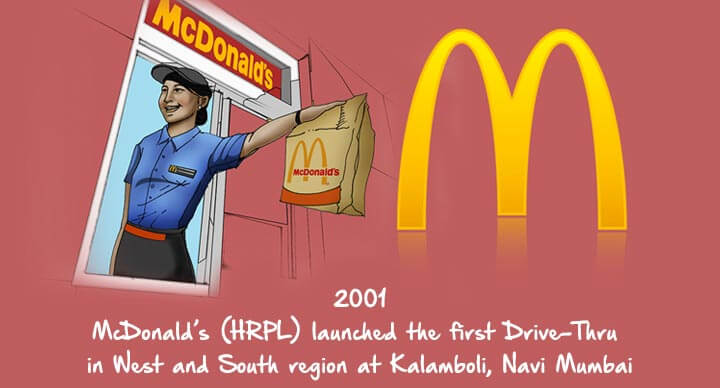 I was at peace with how my life was proceeding. It was after a few months, I was getting lunch at a busy McDonald's in Sobo Central Mall in Tardeo, Mumbai. There, I bumped into one of my old college friends, Rupali. Recollecting the golden days, we decided to plan a trip to Gujarat where Rupali's grandparents stayed. We boarded the train to Ahmedabad the next week and arrived there in time for the Navratra celebrations. The festival of nine nights, which is celebrated with a lot of excitement and fervor in Gujarat, sees people dressing up in beautiful traditional clothes and playing Dandiya. After rounds of Dandiya on the final night of Navratras, we decided to drop into the McDonald's restaurant for a quick refill. We ordered McAlooTikki and McVeggie with the confidence of knowing that our favorite vegetarian snacks are prepared separately from the non-veg fare.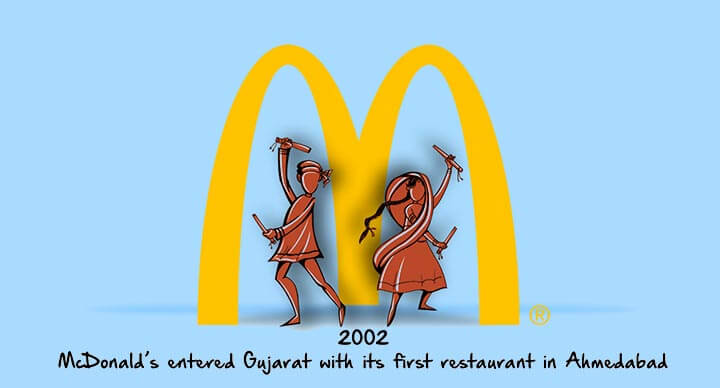 After spending a week with Rupali at her grandparents' house in Ahmedabad, I returned home. Winters were around the corner, but I loved the fact that Mumbai never saw extreme weather conditions. Life went on as usual, until monsoons next year. Every evening, I used to go out for a stroll on the Marine drive, sometimes with my pet dog Rustom, mostly alone. I liked sitting alone, sipping hot coffee and enjoying a snack or two. This one fine day, I stumbled into a nearby McDonald's restaurant to get shelter from the rain and it was indeed a lucky day. I found the perfect snack for my evening coffee, the Pizza McPuff. The yummy gooey filling of vegetables in a crispy patty was exactly what I needed to warm up a little.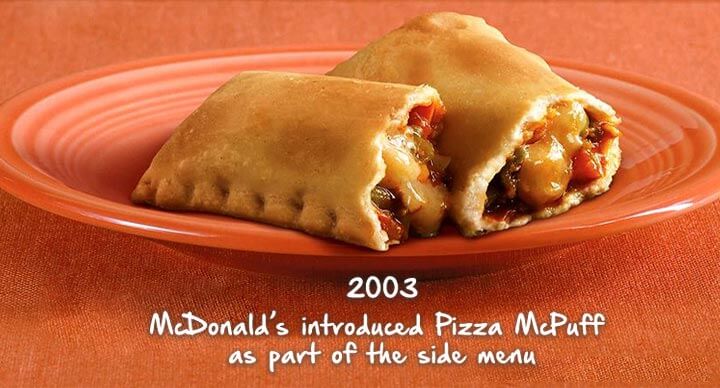 As the rain receded, I got up to return home. But as I was stepping out of the restaurant, my eye caught a sight of something.
Keep on watching this space to know what happened next.
Contributed By Huma Vindaloo