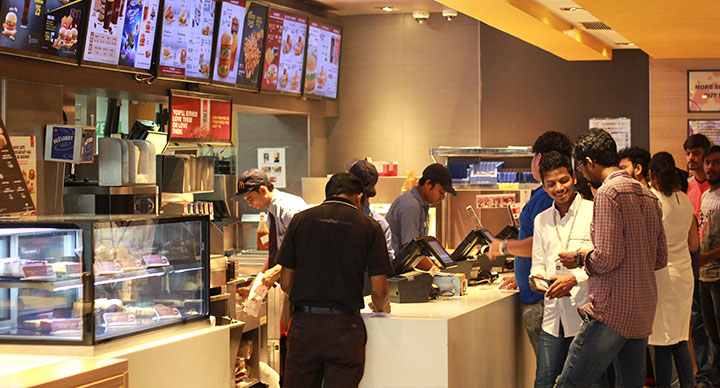 While there have been mixed reactions to the Government's implementation of the Goods & Services Tax on July 1, Hardcastle Restaurants, the company that operates McDonald's India restaurants in the West & South regions, believes the tax is a positive move that will improve operational efficiency.
As Amit Jatia, Vice Chairman, Hardcastle Restaurants, explained in an interview, "With state borders going away slowly, and tax differences dissolving between states, a single truck carrying raw material can supply in more than one state on one trip."
GST has enabled the QSR chain to put in place a uniform price for all goods across its restaurants in all the states. It has also made it possible to slash food prices in southern states where pre-GST taxes were high and to raise rates in western states where they were low.
The consequent improved operational efficiency would be "a huge advantage from the retail point of view," added Jatia.
In fact, the company was feeling motivated to think of adding new stores in non-metro towns as well, said Jatia.