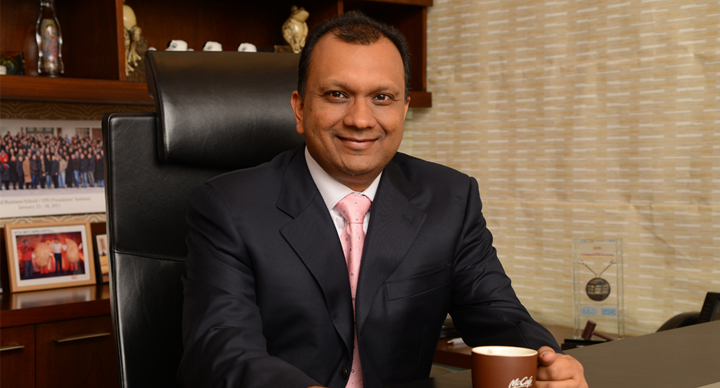 Having posted a growth of 5.7% in consolidated revenue during the quarter ended March 2017, McDonald's India (West & South) is confident of achieving profitability within 24 months.
The annual revenue of Westlife Development, whose subsidiary Hardcastle Restaurants manages the McDonald's India (West & South) franchise, for the Financial Year 2016-17, was Rs 930.79 crore, with the Q4 revenue standing at Rs 224.8 crore.
Summing up the results of the fourth quarter as well as of the fiscal year ending March 31, 2017, Amit Jatia, Vice Chairman, Westlife Development, says: "FY17 has been a significant step forward for the brand. The company has delivered a robust performance, recording a year-on-year sales growth of 11.7 per cent."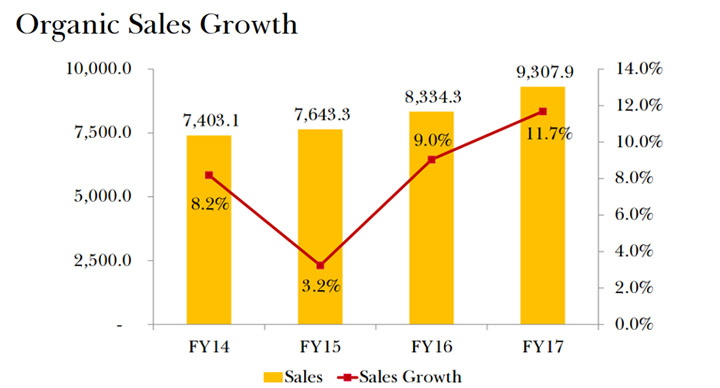 According to Jatia, the higher earnings were a result of aggressive menu innovations, brand extensions, migrating to a more efficient restaurant-operating system and increased sales through new store openings.
Though store openings usually mean increased expenditure, the company beat this factor by putting in place a "Restaurant Operating Platform 2.0" programme, which actually helped to bring down costs by as much as 30%. The result was new stores adding to the company's cash flow, rather than reducing it.
Nine out of the 25 new restaurants opened in FY17, opened their doors during this quarter – four in Maharashtra, one each in Chhattisgarh, Goa, Gujarat, Karnataka and Tamil Nadu. The company aims to have 450-500 restaurants by 2022.
"We ramped up our menu, introduced new Breakfast dishes, as well as daytime offerings like soups, salads and wraps, providing our customers wholesome and healthier meal options. The launch of EOTF ("Experience of the Future") stores gave customers the benefit of a contemporary experience as well.