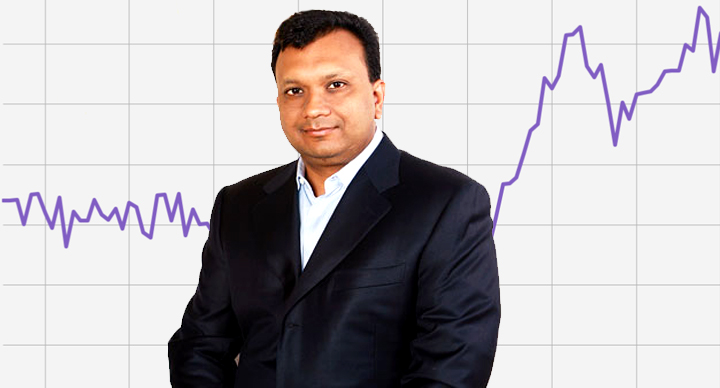 Riding on factors like a balanced brand portfolio, geographic footprint, consistent marketplace execution and relentless focus on productivity, Westlife Development, through its subsidiary Hardcastle Restaurants – the master franchisee of McDonald's India (West & South) – was able to show high, double-digit revenue growth of 14.6 per cent, with total revenues touching Rs 2417.5 million during Q3 of the financial year April-March 2016-17.
This was disclosed in the Westlife McDonald's Corporate Financial and Operating Results for the fiscal.
"We are happy to report our sixth consecutive quarter of positive comparable sales of 5.1 per cent, demonstrating consistent performance across all segments, in the face of recent volatile macro-economic challenges," said Amit Jatia, Vice-Chairman, Westlife Development Limited.
"Our bold actions have differentiated the brand in the minds of the consumer across the QSR segment, and is testament to the progress we are making too," added Jatia.
In an interview, he said consumer sentiment towards McDonald's remained upbeat, with liquidity re-entering the economy and making it easy for loyal customers to re-enter the restaurant. He also welcomed the Government's move on Goods & Services Tax (GST), saying it would help the economy as a whole.
Jatia said the company was aiming to not only double its restaurant count by year 2022 but also to more than double its margins. The right location with good unit economics were two crucial factors that would enable his company to get those margins, he said.
Driving Forces
The Westlife Development Report said the company's performance growth was driven by restaurant network expansion, addition of new formats, brand extensions and innovative menu additions.
The company admitted it has experienced headwind on demand in the eating-out segment following Demonetisation. However, it said Westlife Development had only used the opportunity to provide ease of payment through multiple options, which resulted in an upward swing in cashless transactions by over 50 per cent.
The quarter also saw Westlife Development opening its 100th McCafé in just three years, keeping the company well on its track to double its McCafé base by FY17. Investing in product innovation and expansion also helped the company.