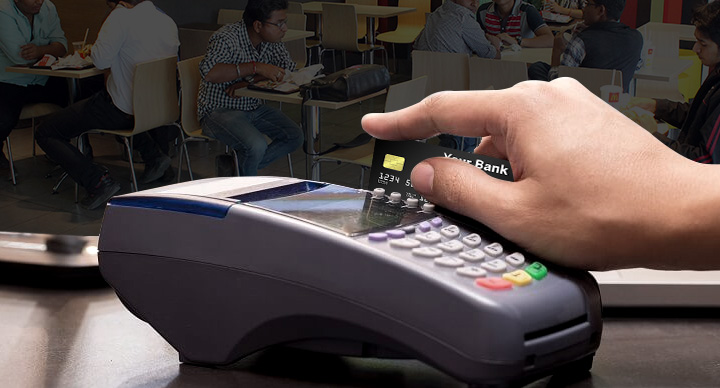 So, how are people grabbing their favourite McDonald's burgers in times of shortage of currency notes? Well, McDonald's customers have turned cashless, but the company was well prepared largely because the move to go online had started some time back.
In an interview with The Economic Times, Amit Jatia said that McDonald's has been working very hard on digitalising everything at its restaurants. "From 25% cashless, we have gone to 75% cashless," he said.
Jatia explained that QSR (Quick Service Restaurant) meant both value and convenience for customers, and that the good part about the eating out business was that no matter what happened, people needed to eat. Demonetization may cause a blip in sales, but once things started stabilizing, the QSR industry would bounce back very soon, he said. "I can see things coming back to normal very soon," he added.
Profitability
In another interview with Bloomberg Quint, Amit Jatia said that his company, Westlife Development, aims to turn profitable over the next 10-18 months.
"Since last year, we have seen a significant shift in our profitability. The whole year, we were profitable, and moved our cash flow up to almost to Rs 67-70 crores. We expect this year to be flattish or a little negative, but in the next 10-18 months, we hope to start moving in the positive profitability direction," he says.