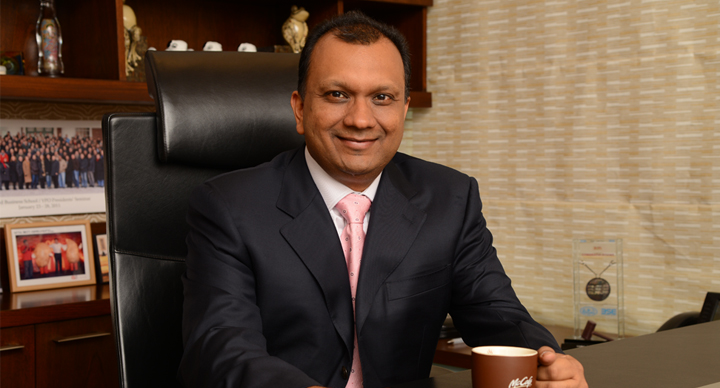 By 2022, there will be 500 McDonald's in 50-55 cities in West and South India. Westlife Development plans to double the base of McDonald's restaurants to 500 from the existing number of 236. Currently, 30 to 50 new stores are added each year to the company's footprint in West and South India.
In an interview to CNBC TV 18, Amit Jatia, Vice Chairman, Westlife Development, said, "First and foremost, when you look at our geographic spread, in South India in the last 8-9 years we built over 85 restaurants. We always maintain that for us it's about long term strategy and we take a cluster approach. Over the next 10 years, from the 30 cities we are in, we will expand to at least 50-55 cities. We tend to focus very heavily on the markets we are already in. Almost 60-65 percent of our new restaurants will be opened in the same geography, while 30-35 percent restaurants will come up in new cities. Typically, we add 4-5 new cities each year. Those cities could be across our entire territory in West & South India."
There was a growth of 8.4 per cent in the same-store sales in the fourth quarter of FY16 and Jatia attributes this rise to the launch of the new Maharaja Mac and McCafe. The vegetarian and non-vegetarian versions of Maharaja Mac have been well received by customers. "Same stores sales have been driven by new consumer usage through McCafe, reimaging, delivery and the brand advertising that we have been doing. Also in this particular quarter we launched the Maharaja Mac. The new Maharaja Mac has both the vegetarian and a non-vegetarian option and that has resonated extremely well with our consumers. We feel that sales growth is primarily driven by all the work around the brand, menu and McCafe," Jatia says.