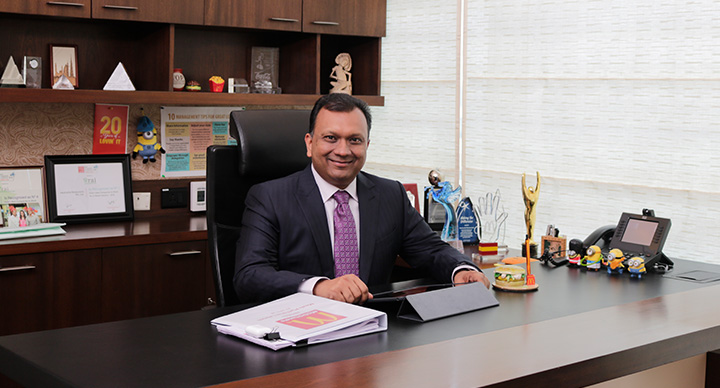 With a total sales growth of 35% in the last financial quarter, McDonald's India (West & South) is looking at massive expansion plans in near future. The sales figure has been the highest in the last five years, according to the Vice Chairman of Westlife Development Ltd., Amit Jatia. Speaking at an interview with DNA India, Amit discussed the current market scenario, the challenges that the QSR industry is facing, and how the company is managing it.
Talking about the quarter, Amit said that due to the controlled inflation levels, fiscal 2018 has been good so far and the costs are stable. The company's robust cost rationalization plan has paid off when it comes to dealing with challenges like price hike of crude oil and cooking oil, and other inflationary factors.
During the March quarter, McDonald's India (South & West)'s same store sales growth (SSSG) jumped 25.1% thus doubling cash flow to Rs 28 crore.
On being asked if McDelivery's popularity will impact store growth plans, Amit said that that is unlikely to happen. "I don't see a significant shift in the way we open restaurants and cafes but as the delivery business continues to grow, it makes more and more restaurants viable," he says.
Read the full interview here.