For all those who like to keep a watch on their waistline, cooking methods which involve less oil are the way to go. When it comes to burgers, it is a lot about how a patty is cooked. Grilling, for example is the right option for those who shy away from fried patties. Grilling is a process that requires less oil. Also, fat tends to drip off as a patty is grilled. The outcome? Less calories of course.
In many countries, grilling burgers is deeply rooted in tradition, something that has been carried forward with generations of people inviting friends and family for get-togethers where burgers make the main lunch item. Steaming is also a traditional way of cooking that ensures all the nutrients are intact and no extra calories are added.
At McDonald's, we have more than a dozen grilled and steamed options for those who are watching the calories they consume. Read on to know all about them:
Veg McMuffin

The patty in a Veg McMuffin, with soft mushy spinach at the core along with tender corn, is grilled. Grilled green goodness if we may say. Served with a slice of cheese in a muffin, the Veg McMuffin promises a delicious and wholesome beginning of a day.
McEgg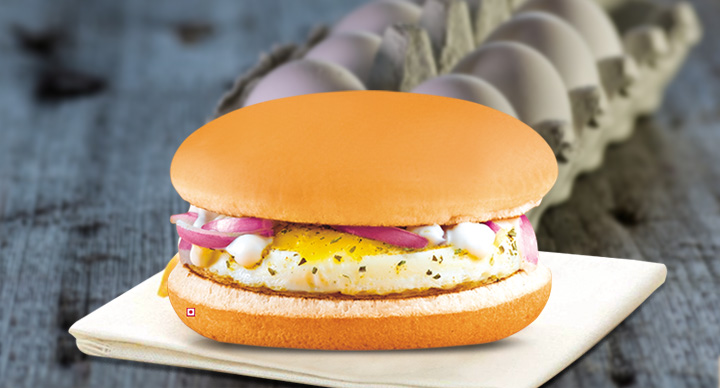 This one is as good as it gets. Perfectly steamed egg, classic mayonnaise, chopped onions with a sprinkling of magic masala sandwiched in a toasted bun. In other words, perfection.
Dosa Masala Brioche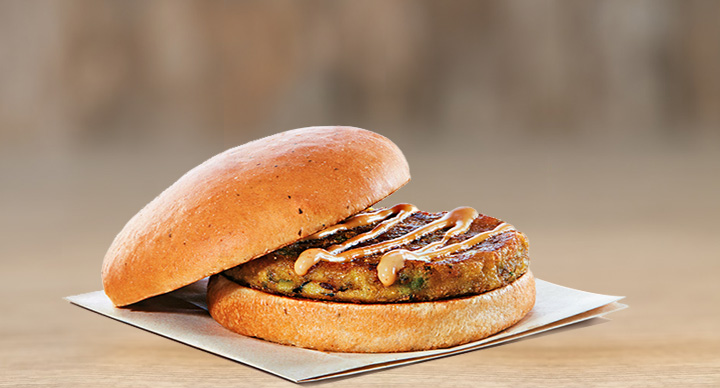 A Dosa Masala Brioche is a mild, turmeric-spiced mashed potato filling, topped with fresh peas, which is grilled and placed inside a soft French bun (the brioche), with a slightly spicy molagapodi chutney mayo. So if you are looking for a desi grilled option at McDonald's, look no further.
Chicken Maharaja Mac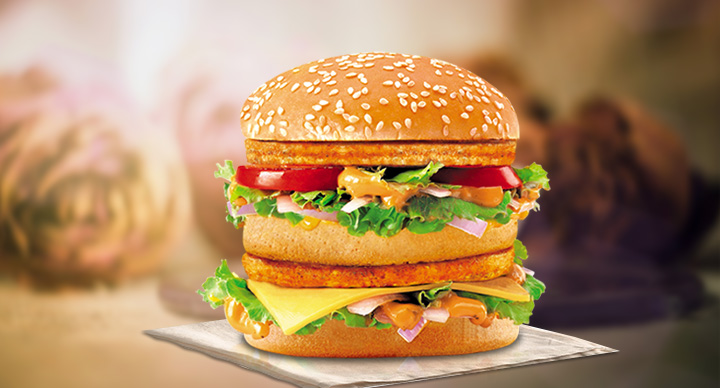 In case you didn't know it before, the patties in the Chicken Maharaja Mac are grilled. And in combination with the rich habanero sauce and fresh tomatoes, onions, lettuce and jalapenos, they make a wholesome and filling burger.
Sausage McMuffin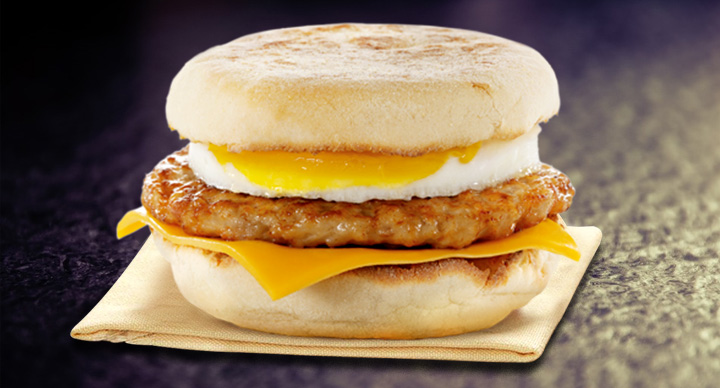 Now this one is a combination of grilling and steaming. The grilled, super aromatic sausage is paired with a nice, steamed egg between two slices of English muffins. Best of both worlds we say.
Chicken American Cheese Supreme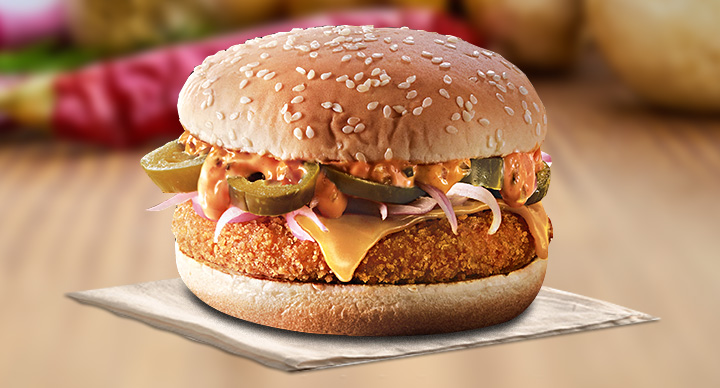 A recent entry, the Chicken American Supreme is all about the right combination of grilled chicken and cheese. Loaded with American flavours, this burger is available only for a limited period of time.