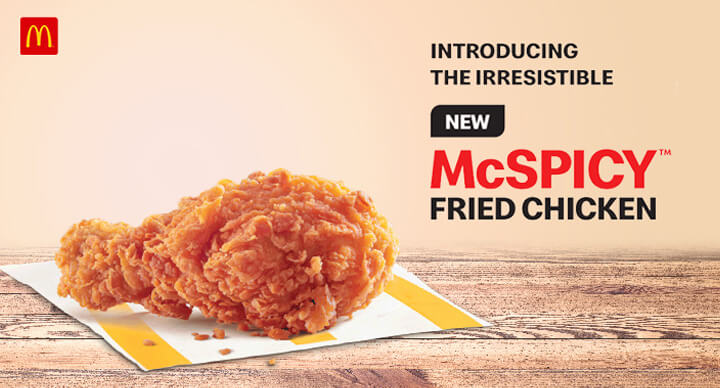 If you have been craving for a new chicken food item lately, you are in for a treat as McDonald's India has introduced the all-new McSpicy Fried Chicken that promises you a burst of flavors till the very last bite. A tailor-made product for the South market, the McSpicy Fried Chicken is for all spicy food lovers out there. Here are some reasons, other than the fact that it's fried chicken (duh!), why this newbie is totally worth a try!
It's all good food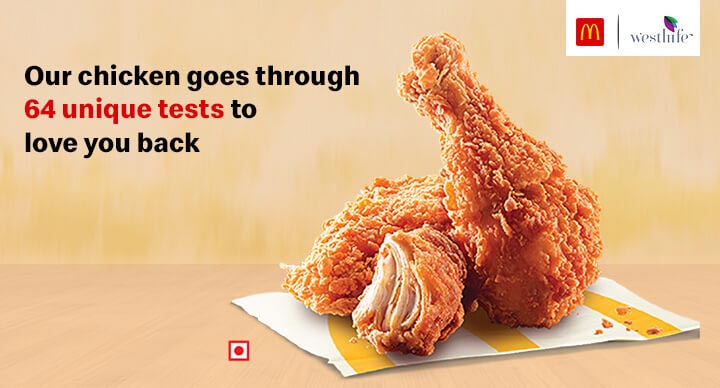 The new McSpicy Fried Chicken is rich in protein and is totally free of added flavors, colors, and preservatives. At McDonald's, it's all about using the best-quality chicken to get the best authentic flavors out of it, and it is no different in the case of the new McSpicy Fried Chicken as well. And by authentic, we also mean that we say no to any growth promoters and make sure our chicken is tested for quality at every step. In fact, our chicken goes through 64 unique tests to ensure that it reaches your plate absolutely clean and healthy.

It's all safe and clean!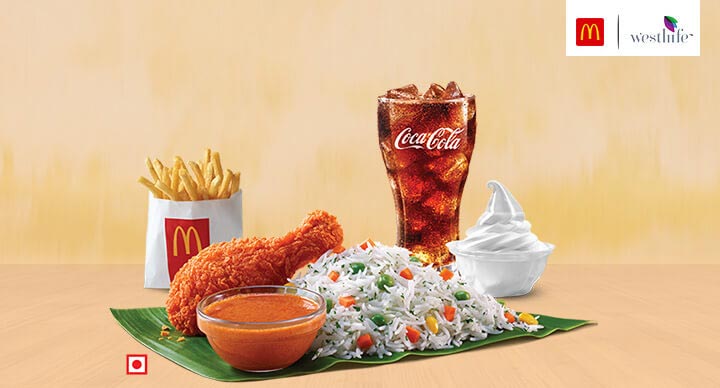 If you're worried about ordering food from outside, rest assured that we have got you covered! It has been McDonald's top priority to maintain high standards of cleanliness and hygiene in the kitchens and even on all the suppliers' end from day one. In light of the ongoing health crisis, McDonald's introduced the innovative contactless McDelivery service to ensure safety for all our customers in March. Following even more stringent safety measures, we also make sure that no food is touched with bare hands while cooking, packing, and delivering. Even the McDelivery bags are sanitized for your safety! So you can enjoy the new McSpicy Fried Chicken knowing that it's all safe and clean down to the last bite!

Now that you know how McDonald's brings you the best-quality chicken from farm to plate, how about a McSpicy Fried Chicken for a change? Try it out today!