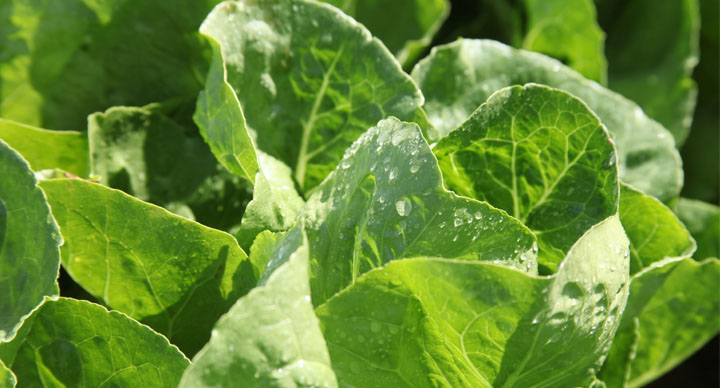 What is responsible for the crunchy, fresh lettuce in your McDonald's burger? Well, it could be the Blue Mountains of South India.
Coonoor-based Green Earth Fresh Produce Pvt. Ltd., run by a first generation entrepreneur C. Magesh Kumar, was among the three suppliers of lettuce for McDonald's. Initially, there was about 10 acres of land under cultivation which has today expanded to over 100 acres and about 100 contract farmers.
McDonald's sources its lettuce from other locations as well. One of the best examples of supplier development is Trikaya Agriculture, McDonald's supplier of fresh iceberg lettuce. Initially, lettuce could only be grown during the winter months, but with McDonald's expertise in the area of agriculture, Trikaya Farms in Talegaon, Maharashtra, is now able to grow this crop all year round.
McDonald's has provided assistance in the selection of high quality seeds, exposed the farms to advanced drip irrigation technology and helped develop a refrigerated transportation system, allowing a small agro–business in Maharashtra to provide fresh, high quality lettuce to McDonald's urban restaurant, located thousands of kilometres away. Today, Trikaya Agriculture is a major supplier of iceberg lettuce to McDonald's India for its Indian operations.