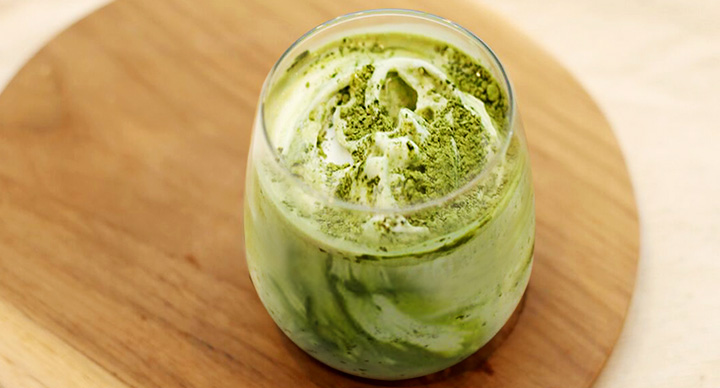 Today, more and more people are choosing green tea over traditional chai. Even those who haven't taken the leap, seem to be either contemplating it or are reading about the benefits of green tea.
Green tea, believed to be the healthiest beverage on the planet, being suffused with antioxidants and nutrients, is a type of tea that is made from the leaves of camellia sinensis, without undergoing the withering and oxidation process that normal tea does.
So, is it any wonder that green tea is being used in various products – from bathing soaps to now, even an ice-cream?
Yes, McDonald's Malaysia has used green tea in a delicious new way – as the Green Tea McFlurry – offering customers a literally smooth way to have fresh green tea!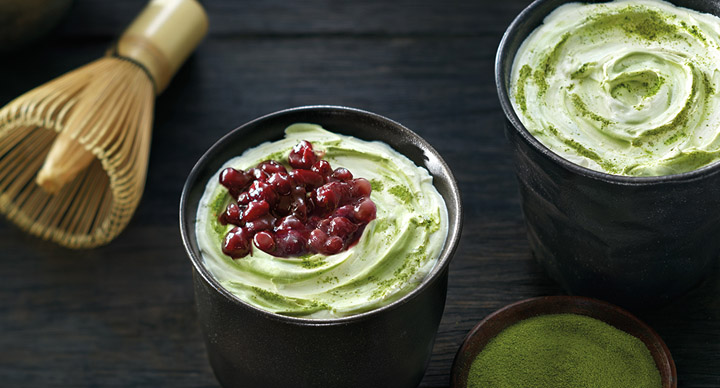 If you thought that was it, think again! If you visit a McDonald's restaurant in Malaysia, you also get to taste a richer version of this new menu item in the form of the Green Tea McFlurry with Red Bean. (See picture above to imagine how delicious it would be).
For those planning to dash to Kuala Lumpur, hurry, because this is a limited-time offer. For the rest of us, we just have to pray it comes to India!