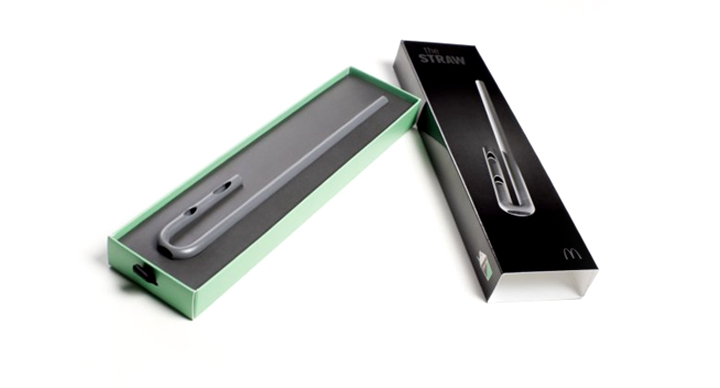 McDonald's is investing in something called straw technology. A team of engineers and designers have re-invented the straw that comes with beverages at McDonald's. The new straw looks different and was launched on Facebook last month.
But why does McDonald's need a newly designed straw in the first place?
Necessity is the mother of invention. Looks like the regular old straw worked perfectly fine with most of the beverages offered at McDonald's. But recently, the launch of two-toned drinks, like their Shamrock Shake repertoire — chocolate on the bottom, mint on the top — have changed things. With the old straw, it is not possible to sip both chocolate and mint simultaneously.
For the engineers involved, the problem looked simple at first. But there were a few complications. For example, shakes melt and so the straw was supposed to work with changing viscosity. The straw also needed to work well despite the shake glass being full or half or almost finished.
After all the research, brainstorming, designing and redesigning, the team came up with a J-shaped straw with strategically placed extra holes on the sides. The company is offering these straws with Shamrock shakes in 80 cities right now.
If these straws become popular, along with two toned drinks, they will be launched in more cities in future.