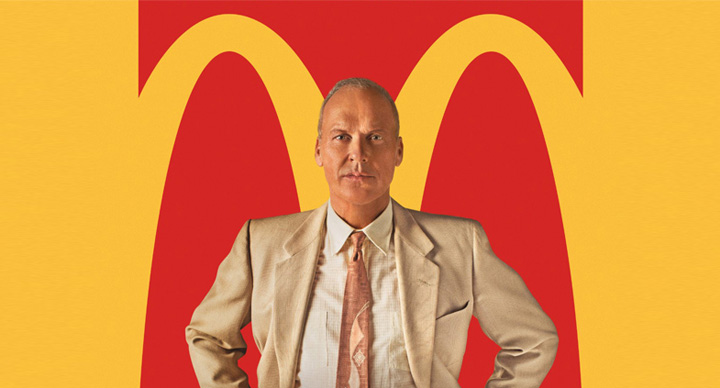 In the year 1954, a 52 year old multimixer salesman who was curious enough to drive almost 17,00 miles to visit a restaurant which bought several mutimixers, ended up eating at one of the first quick service restaurants in the history of mankind. The two brothers Dick and Mac McDonald, who were running the restaurant, were looking for a new agent and Ray Kroc, the multimixer salesman, pitched in. The rest, of course is history.
In the year 1955, Ray Kroc founded McDonald's System which later became McDonald's corporation. By 1958, the company had sold its 100 millionth hamburger. Sounds like an overnight success, right?
"I was an overnight success alright, but 30 years is a long, long night," he said.
Overnight or not, a biopic on Ray Kroc, the founder of one of the world's largest multi-national business empire was long overdue and this is one of the biggest reasons behind all the speculations and noise around John Lee Hancock's 'The Founder'.
Risk taker, rule breaker, game changer – the tagline seems apt to describe Ray Kroc. Michael Keaton, who plays the role of Ray Kroc in the movie, says the movie is more than a biopic.
"You think you're just gonna see a biopic, and then you realize there are layers to this movie," Keaton said.
'The Founder' released on 20 January 2017.