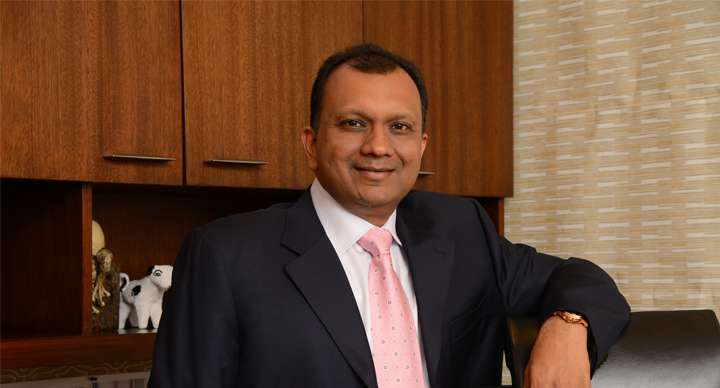 McDelivery, the home delivery segment of McDonald's business, has proved to be a success story for Westlife Development. It has shown a 40 per cent growth for FY16 so far.
Amit Jatia, Vice Chairman, Westlife Development, says that the company will be able to maintain the 40-50 per cent growth recorded in FY16, going forward, based on its focus on delivering value on a daily basis, over offering deals or discounts.
It is this focus which has made McDonald's score over many other players in the delivery business. According to Jatia, McDonald's India delivery business is much bigger in size than its competitors. On being asked if apps like Swiggy has affected the overall business model, he says, "I think aggregators are only helping us by encouraging people to order more food at home, which is growing the whole market for everybody."
In fact, he says, "If delivery was taken as a separate business for McDonald's India, it would clearly come in the top-25 restaurant companies, in terms of total sales. We had reported, at the end of FY16, that we grew our delivery business by 40 per cent. We expect it to continue in the future."
McDonald's (West & South) itself has grown from just 55 restaurants in 2008 to 236 in 2016, reporting a customer footfall of 180 million.
Amit Jatia shares an insight: "What has worked for us is the innovation in our menu. For example, we launched the new Maharaja Mac, in both vegetarian and non-vegetarian options, in the January-March quarter, and it helped us post a sales growth of 8.4 per cent."
"We have been building the comparable sales base, quarter on quarter. The fun will be in the next quarter," sums up an optimistic Amit Jatia.
Read the full interview here.