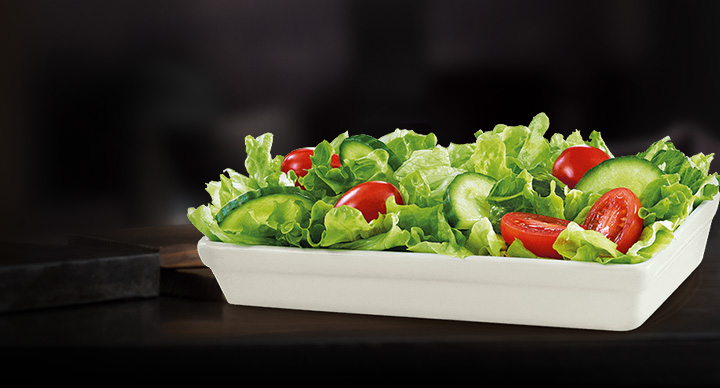 McDonald's India (West & South) is going all out to offer customers a healthier menu. Close on the heels of initiatives like vegetable-rich foods, introducing grilled dishes to cut fat content and reducing the sodium content in meals, the Quick Service Restaurant is now giving its customers healthier meal choices, like soups and salads.
The menu at its newly launched EOTF restaurant at Nariman Point includes two varieties of soups and two kinds of salads.
In an interview, Amit Jatia, Vice Chairman, Westlife Development, whose subsidiary Hardcastle Restaurants is the master franchisee for McDonald's India (West & South), said, "We have focused a lot on making dining at McDonald's healthy, with a host of veggies. The breakfast menu is all grilled and the recently introduced wraps are made of whole wheat. To top it all, we have added soups and salads to the menu as well. There is also proper disclosure of calorie content in the menu items, which is a very bold move. The idea behind these initiatives is to give the customer wholesome food with enough choices that can be based on their intake for a particular time of the day."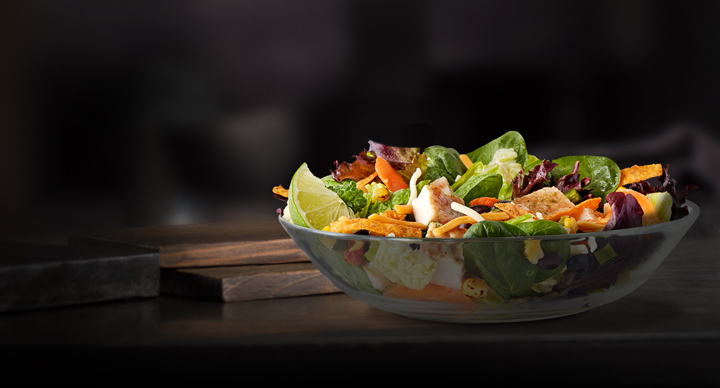 On earlier initiatives for the health track, Jatia shared, "The fat content in our soft-serve is just 3.5% versus 10% in other ice-creams. Also, our soft-serve is milk-based as compared to the others based on vegetable oil. A few years ago, we also brought down the oil content by 65% and reduced calories by 7% to 10% in the burger. Additionally, sodium content was reduced in French fries and nuggets. There are zero preservatives in patties and no artificial flavours are used."
"Even the coffee served at McCafé is made by a barista, not a machine, while the Arabica beans used for the coffee are sourced from Chikmagalur", added Jatia.
In another conversation, he said, "A consumer brand has to evolve every day because consumers are evolving very rapidly. So, you can head to the nearest McDonald's for your daily dose of healthy meals and not worry about counting those calories!"
Clearly, McDonald's India (West & South) is aiming for a big slice of the QSR segment in future, with the world going the healthy way!