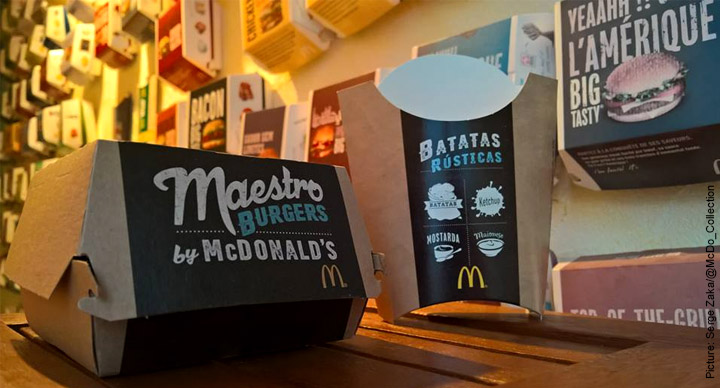 A globe-trotter with a collection of 300 odd boxes that previously contained McDonald's food! Now that is one ardent fan of McDonald's we are talking about. Here is Serge Zaka, a 26-year-old French native from Lusigan, who is fascinated by the idea of amassing burger boxes from his trips around the world.
A climate researcher by profession, Zaka considers visiting the Golden Arches whenever he is travelling aboard. According to him, it is his way of exploring the local culture that comes by way of gorging on the usual Big Mac, McChicken sandwich and Filet-O-Fish and preserving the boxes as souvenirs.
As Zaka's hobby continues to become popular by the day, even his friends and family have joined in; they bring him boxes whenever they travel. Interestingly, Zaka claims that he does not have to order food from a McDonald's restaurant every time to get hold of his burger box as sometimes a store manager gives him the boxes he needs on the basis of his credentials.
To add to his tally, Zaka fancies grabbing the McRoyal Fan from Portugal – a limited edition for the last World Cup while his ultimate dream is to hold an exhibition to let people know about McDonald's menus throughout the world.