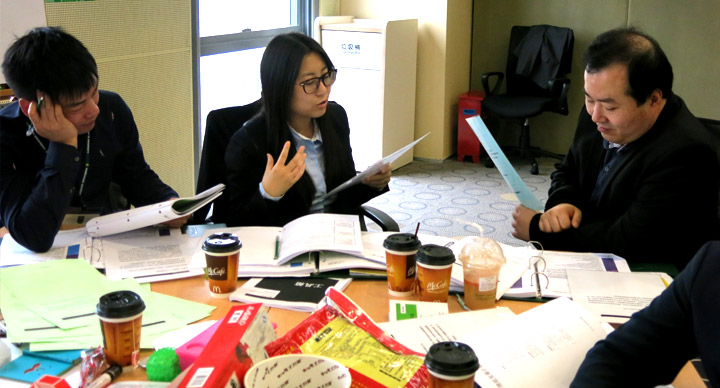 Hamburgers are a serious business. And a tough one. So is getting a degree in Hamburgerology.
With a mind-boggling selection rate of merely one per cent at its Shanghai campus, Bloomberg says the Hamburger University in China could even give Harvard a run for its money.
Founded by Fred Turner in the year 1961, the first grill man for McDonald's (who later became a CEO in the company), the first Hamburger University was located in the basement of a McDonald's restaurant in Elk Grove Village, Illinois. So far, the Hamburger University has had more than 275,000 graduates.
The training programs at the university are aimed at bringing on board skilled workers. Students are trained to develop managerial skills in them so that they can become restaurant managers. The program focuses more on leadership development, business growth, and operations procedures, with a special emphasis on service, quality, and cleanliness. Apart from Shanghai, the program is presently carried out in seven campuses worldwide that include Oak Brook, Illinois, Tokyo, London, Sydney, Munich and Sao Paulo.
So the Hamburger is on and so is the Hamburger University!