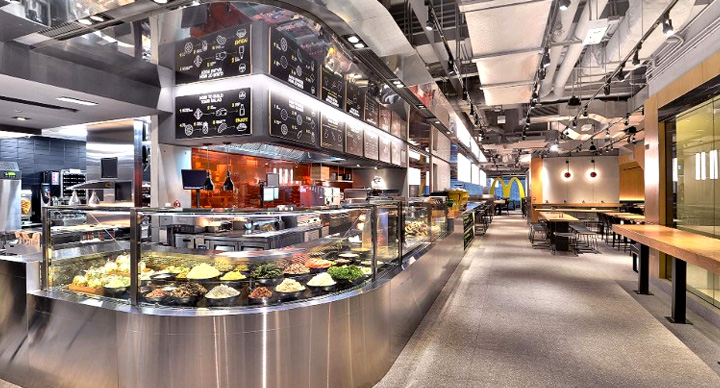 40 years after McDonald's opened its first restaurant in Hong Kong, it has come up with an eating space that is so new and different that you won't believe it is McDonald's.
Here are three new things about the Hong Kong outlet which is aptly called McDonald's Next:
Ambient Lighting: At McDonald's Next, you will miss the usual red and yellow colour palette. Expect more greys and whites instead. This Hong Kong McDonald's has ambient lighting with glass and metallic interiors.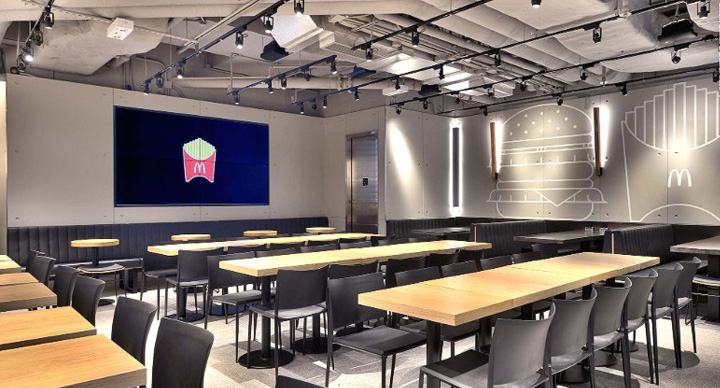 A Salad Bar: Yes, that's true. You can have your greens with your choice of salad dressing at McDonald's Next. The salad bar has 19 ingredients to choose from, including the much talked about superfood in the salad world: quinoa. McDonald's calls the glass case that showcases the ingredients the "theater kitchen."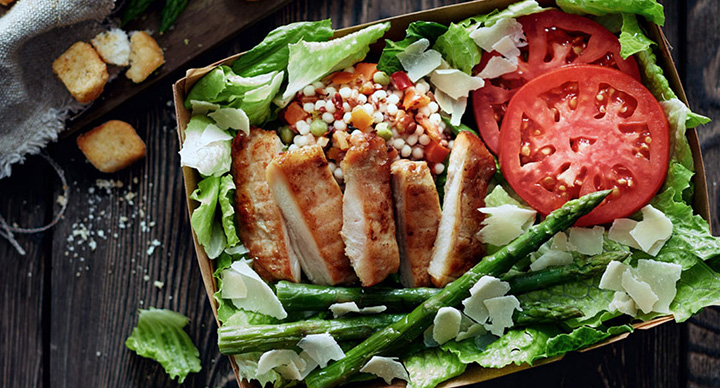 Create your own burger and eat it too: McDonald's Next has touchscreen kiosks where one can create their own burger choosing from a range of gourmet ingredients. This initiative has already been a hit at McDonald's Australia.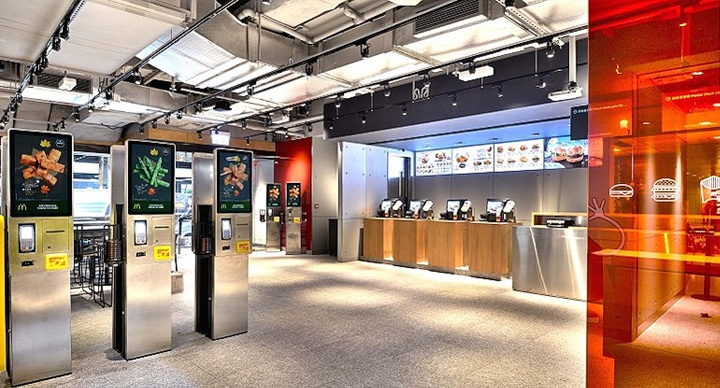 Read the full story here