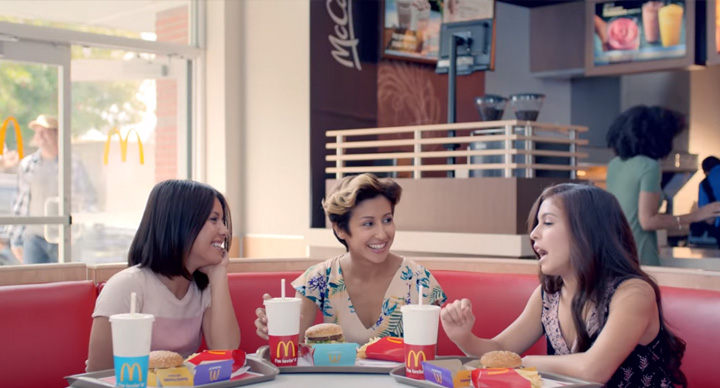 Now this one is going to be a bit different. McDonald's Canada is all set to open a new cafe in Toronto that will serve salads and bakery products. Complete with stylish interiors and a different menu, the first location of this new improved McCafe will be at the Union Station in the city.
As per John Betts, president and CEO of McDonald's Canada, with this new outlet, McDonalds is putting the cafe in McCafe and making the brand a destination in its own right. The Bakery menu will offer a variety of salads including a quinoa edamame mandarin salad and a kale and Brussels sprouts salad with mixed veggies. For those who like to have a sweet snack with their coffee, there will be Danishes, apple and brie croissants with honey and more fancy desserts.
The new McCafe will be smaller than the regular McDonald's restaurants and will offer an "on-the-go" menu for time pressed customers. The new McCafe Bakery menu will soon be rolled out across all the McDonald's restaurants in Canada.
Read the full story here.