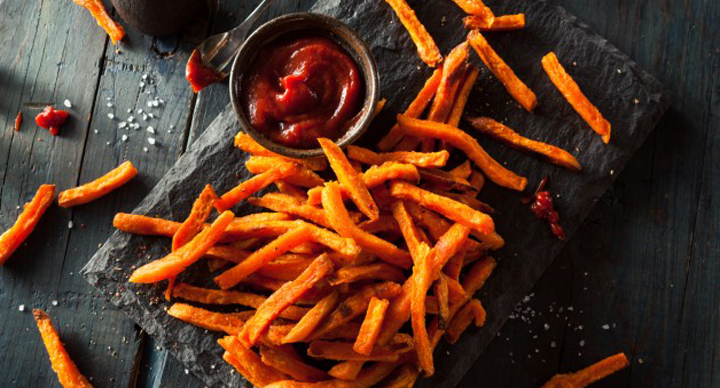 Customer: One McChicken please. Add some fries on the side.
Server: Ma'am normal fries or sweet potato fries?
Customer: *surprised* what!?
Well yes, the transition from a sunny yellow to an amber shade of your favorite snack- French fries is happening in Amarillo, Texas.
McDonald's, under its Create Your Taste program is testing sweet potato fries. Create Your Taste entails choosing your preferred ingredients for a burger, salad, or sides. Sweet potato wedges with garlic aioli were introduced last year in Australia as well.
The rustic looking fries already have a fan following in Texas and if the trend remains, the fries may soon be available throughout the country. Till then, here's how you can enjoy fries in 5 different ways.