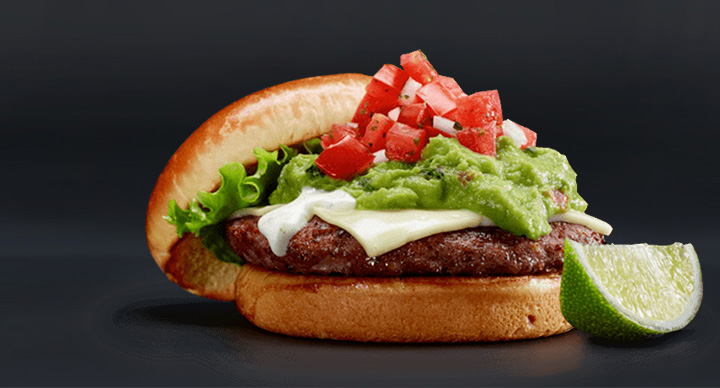 Chef Crafted Flavors is a new initiative by McDonald's to bring to its customers gourmet offerings. As part of this initiative, three new burgers are being tested in San Diego County, California.
For the three burgers, patrons get to choose from three different types of patties – buttermilk crispy chicken, artisan grilled chicken, and the regular beef patty. The patties will be enveloped in an artisan roll or the traditional sesame seed bun as per the customer's order. For the condiments there are three flavor options to choose from – buffalo bacon, pico guacamole and maple bacon Dijon. The flavoring is the essence of the burgers and will give one a southern barbeque, Mexican or Canadian flavor burst.
Additionally, the customers have the option to add guacamole and pico de gallo as sides with these flavorful burgers to further enhance the overall experience. These chef inspired delicacies are a delicious alternative that add variety to the menu.