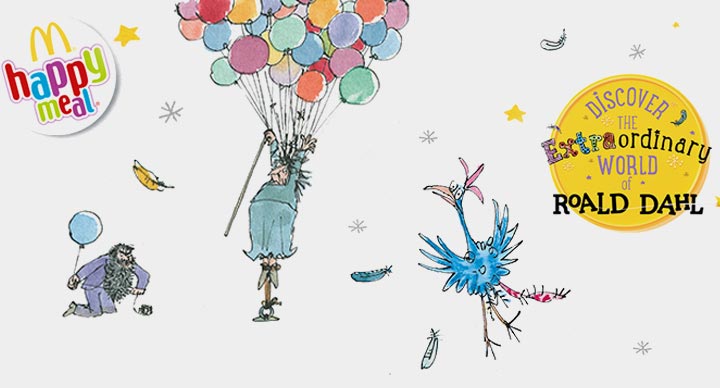 "A little nonsense now and then is cherished by the wisest men." – Roald Dahl
Take a trip into the wacky world of Charlie and the Chocolate Factory with your family. McDonald's in the UK is giving out excerpts from the works of Roald Dahl with each Happy Meal. The Happy Readers program is an initiative by McDonald's in collaboration with the National Literacy Trust, Penguin Random House Children's UK and the Roald Dahl Literary Estate which aims to bring back the fun in reading.
According to a research conducted by the National Literacy Trust, only half of the children in the UK enjoy reading and only one in a seven own a book of their own. To promote reading among children and let parents, grandparents, and kids spend more quality family time, McDonald's started the Happy Readers program back in 2013. Since then McDonald's has distributed 22.8 million books including titles from Dorling Kindersley's 'Amazing World' series and Enid Blyton's 'Secret Seven'. This time around, McDonald's will be distributing 14 million books containing excerpts from Roald Dahl's fictional world.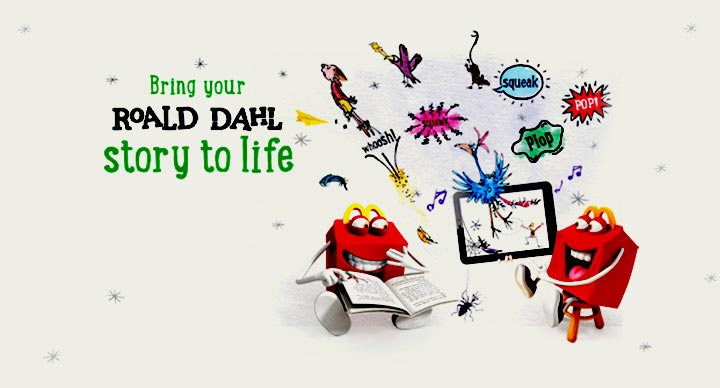 To make reading more interactive, McDonald's has developed a companion app which will deliver a more immersive experience to the reader. The Happy Studio app with an innovative voice recognition feature will bring the words to life through sounds, animations and pictures. The app will also include 16 exciting games and activities, themed around the stories, which aims to involve all members of the family.  A meal at McDonald's is now a delightful experience even at home.