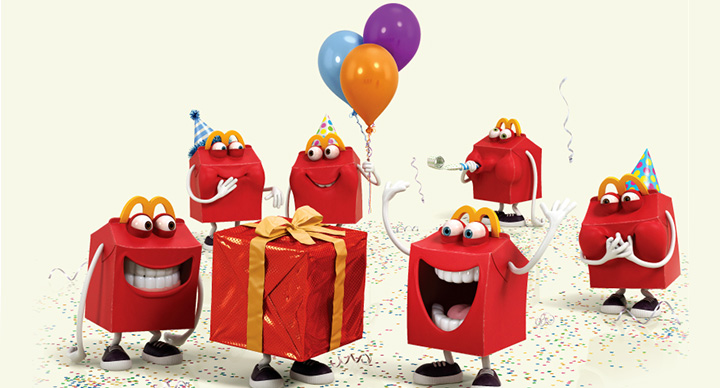 McDonald's in Greenville is bringing back the loving feeling, and presenting free food in the process. McDonald's restaurants in and around Greenville plan to present 8,000 Happy Meal certificates to underprivileged kids. The children participating in the Summer Meals program will enjoy a visit from Ronald McDonald as well along with the Happy Meal lunch.
The event will take place in collaboration with FBCENC (Food Bank of Central and Eastern North Carolina), which is a non-profit organization providing food to the underprivileged in central and eastern North Carolina. The whole event will be organized at the Little Willie Center.
The program is a result of a pledge that was taken by some 43 McDonald's restaurants in the Greenville and eastern North Carolina area to provide FBCENC with a free Happy Meal for each Happy Meal sold on Mondays during May. Well! We are sure they are lovin it.