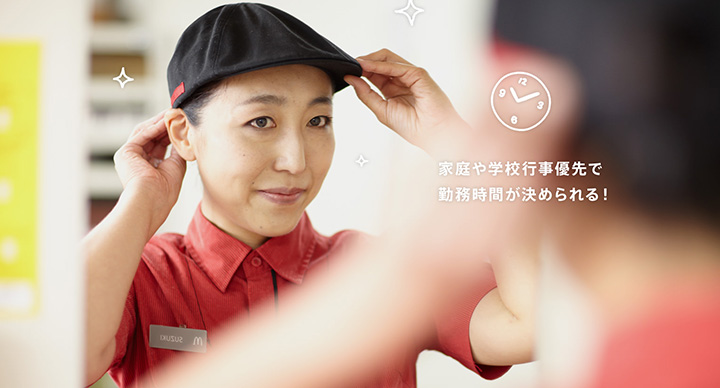 The first time McDonald's went outside the Americas was when it came to Japan, Asia in 1971. McDonald's opened its first restaurant in Asia in Japan. The first restaurant was opened in Mitsukoshi department store in Ginza, an upscale district in Tokyo. Now McDonald's has over 3,800 restaurants in Japan. Much of McDonald's success was due to localisation of content such as the Teriyaki Burger and Chicken Tatsuta.
The first European restaurant for McDonald's was opened in Zaandam, a town near Amsterdam in Netherlands. Interestingly, the McDonald's restaurant opened in Munich, Germany that same year was the first one to have beer on its menu.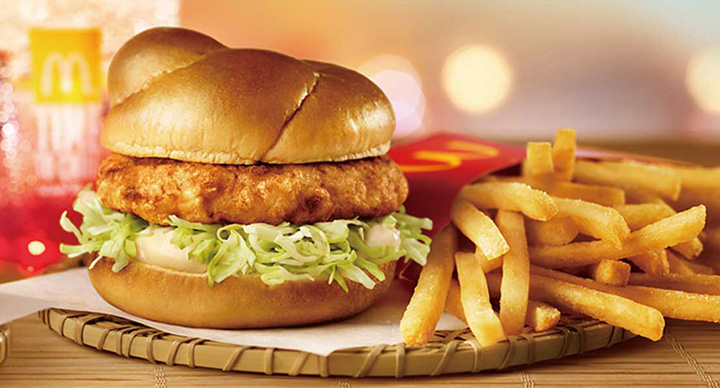 Yagoona in Sydney, Australia was the first location of the McDonald's restaurant in Oceania. The chain has been very successful in Australia too with over 900 restaurants.
Read here.