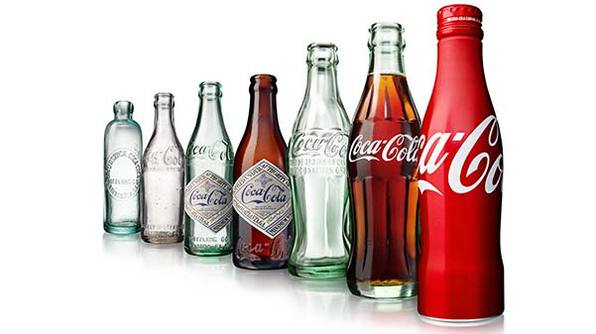 McDonald's is Coke's largest restaurant customer, and the two companies maintain a unique, symbiotic relationship. In the light of this simple fact, this story becomes interesting!
The Coke bottle is one of those few landmark consumer items to make the leap from consumer item to cultural icon.
The Coca-Cola bottle celebrates its 100th anniversary this year, and although the bottle has had several looks in the past century, coming in many forms—aluminum, glass, plastic—its iconic shape still sets it apart.
How did such a simple bottle become one of the world's most venerated pop culture symbols? The reasons are many. With its unmistakable curves and a distinctive contour, the bottle had become a global icon. It had also inspired a century's worth of signature moments in films, social history, design and the fine arts.
Ted Ryan, Coca-Cola's Archive Manager, refers the four main reasons as Coca-Cola's flavor, its trademarked script logo, the color red and finally, its packaging.
James Somerville, Coca-Cola's Vice President of Design, commissioned designers from around the world to come up with this landmark design. Artist Mr. Brainwash created a piece that shows a red bottle in front of a white background with the words "I will always love you" over it.
Read More At: How the Coke Bottle Got Into Shape