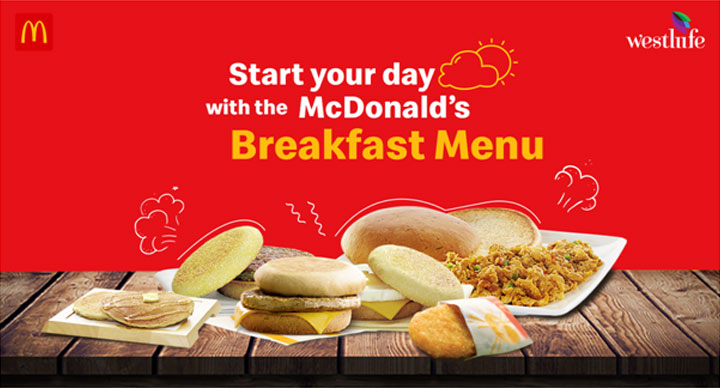 A road trip with your buddies or fam is all about making lifelong memories. But isn't half the fun of a road trip all about the food? The early morning drives, catching the sunrise and a pitstop at your favourite McDonald's? As the tummy craves for the yummies, there is nothing better than starting the journey with the deliciousness that is the McDonald's Breakfast Meal. So, as you make a pit stop for some tummy fuel, here's what you can look forward tofrom the McDonald's Breakfast Menu.
Sausage McMuffin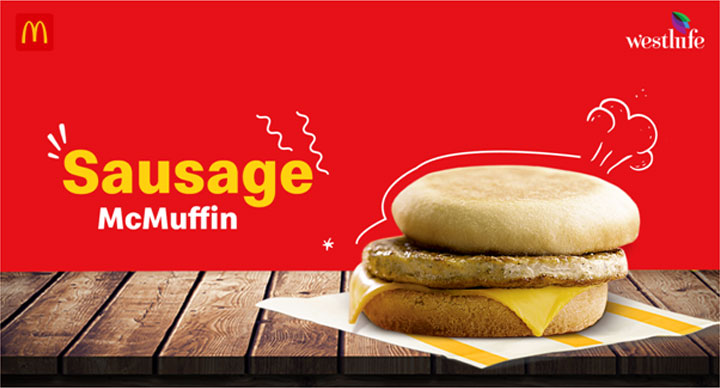 Nothing can beat the combination of a sizzling and aromatic sausage patty and freshly steamed egg between two slices of freshly baked and right-out o' the oven English muffin. A hearty and wholesome breakfast! Just try not to bite your fingers too.
Veg McMuffin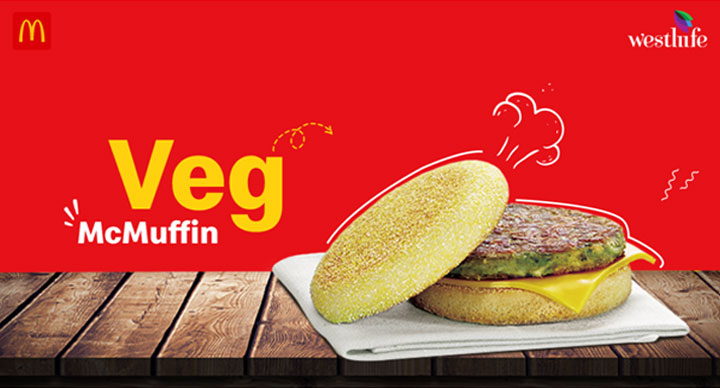 A delicious vegetarian variant, the McDonald's Veg McMuffin will awaken your senses with each bite of its perfectly seasoned veg patty and freshly baked English muffin.
Cheese McMuffin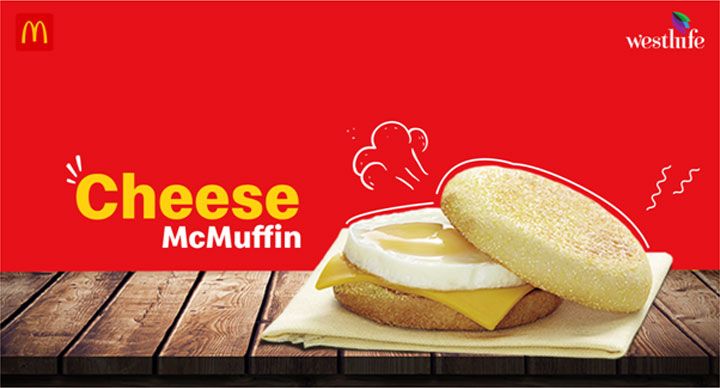 Trying not to get cheesy here, but our McDonald's Cheese McMuffin is just what you need to fulfil your morning-road trip-breakfast cravings. Sink your teeth into this perfect combination of soft melty cheese and thefluffy heaven that is thesteamed eggs. This is one scrumptiousbreakfast item!All we can say is, good luck with trying to stop with just one.
Hash Brown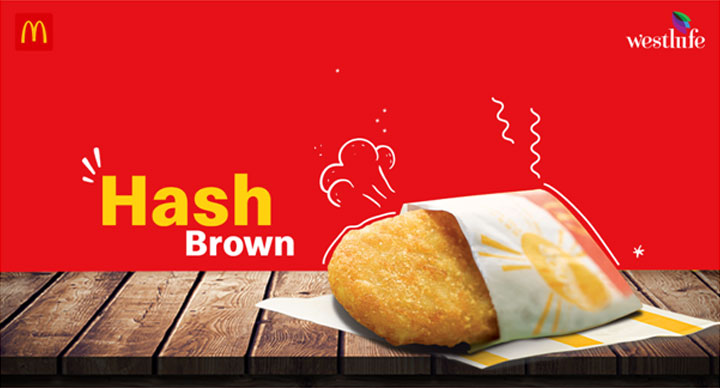 One of our most popular items on the menu, the McDonald's Hash Brown is a light crunchy golden potato patty that is fried to perfection upon order. Eat it on its own or as an accompaniment with any of our other breakfast options. Don't forget to pack some for the road because you simply can't get enough of this crunchy goodness.Talk about a hot potato that you would want to hold on to!
Hot Cakes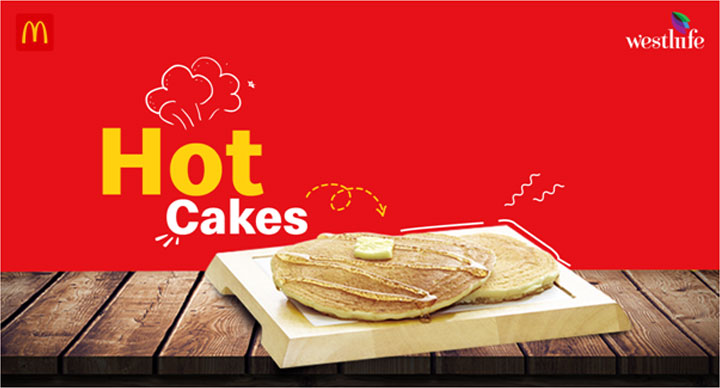 If you are a fan of pancakes, then the McDonald's Hotcakes is just what you need. Served with a dollop ofsmooth butter and generous dash of our oh-so-sweet hotcake syrup, this is a sure 'love at first bite'.
Scrambled Eggs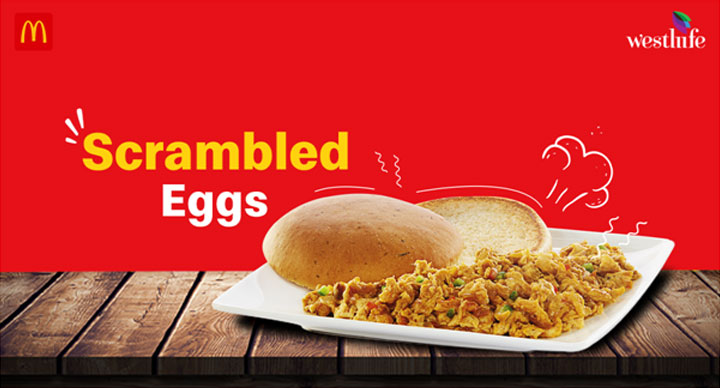 A classic breakfast item loved by everyone, the McDonald's Basic Scrambled Eggs is a hearty plate of warm and fluffy scrambled eggs served with toasty and freshly baked English muffin. For the spice lovers, our McDonalds Masala Scrambled Eggs, is a spicy variant that will leave you craving for more.
Wondering what to go for on your next road trip? Now that you know what's available on theMcDonald's Breakfast Menu, remember to make a pit stop at any of our outlets and have your fill. Pack some for the journey and you're ready to be on the road again. Have a safe and happy trip!
---