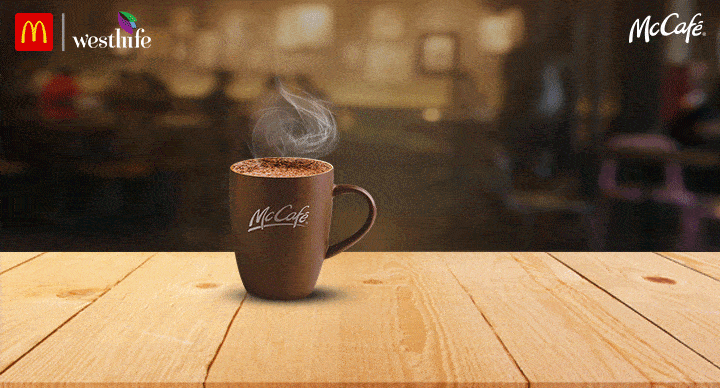 Whether it's today, on World Chocolate Day, or any other occasion, settling for less when it comes to something as crucial as cocoa is a strict no-no. After all, you wouldn't want your taste buds to miss out on some crackling celebratory choco-works, would you?
That's why we at McDonald's and McCafé combine the finest-quality chocolate with world-class techniques and recipes to give you deliciously promising results you'll end up loving. From cold shakes and hot drinks to moist and rich McDonald's dessert menu superhits, these chocolatey selections are always a good idea—even more on World Chocolate Day.
Here are 8 of our chocolate delights you ought to try at least once. A fair bit of warning: you will find yourself coming back for more!
McFlurry Oreo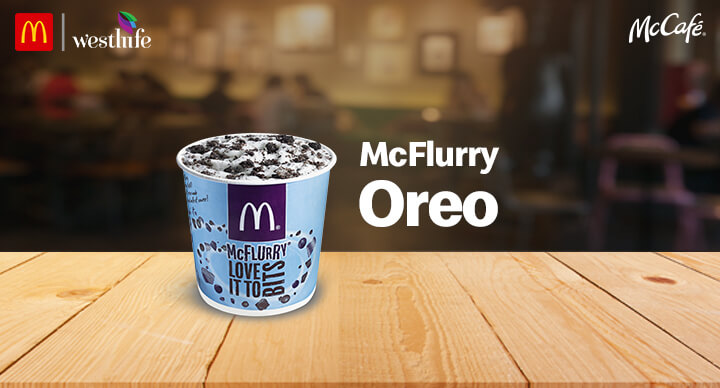 You can't miss this heavenly vanilla-ice-cream-meets-crunchy-Oreo-bits affair when it comes to satisfying every chocolate craving of yours.
Hot Chocolate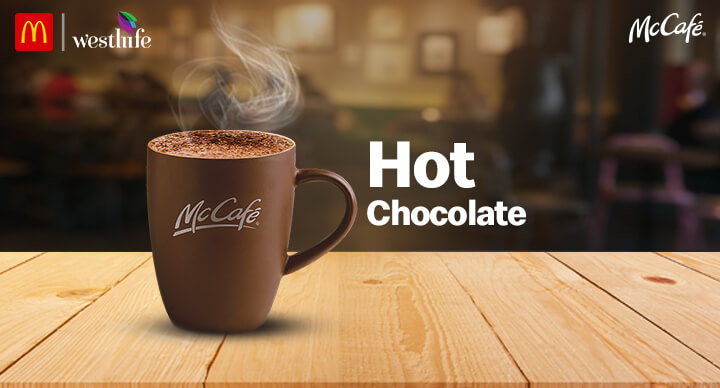 A simple blend of comfort ingredients—steamed milk and chocolate—is enough to make a mug of our velvety Hot Chocolate a heartwarming antidote to your blues.
Chocolate Chip Muffin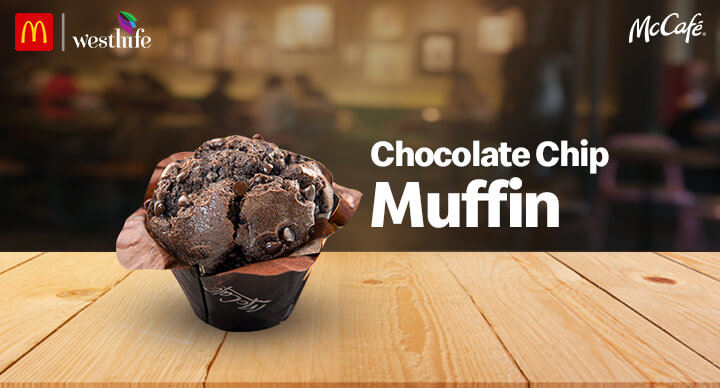 Expect a chocolate overload with this moist, decadent chocolate-chip-studded chocolate muffin from the McDonald's dessert menu, which is sure to become your tea or coffee's best buddy.
Soft Serve Hot Fudge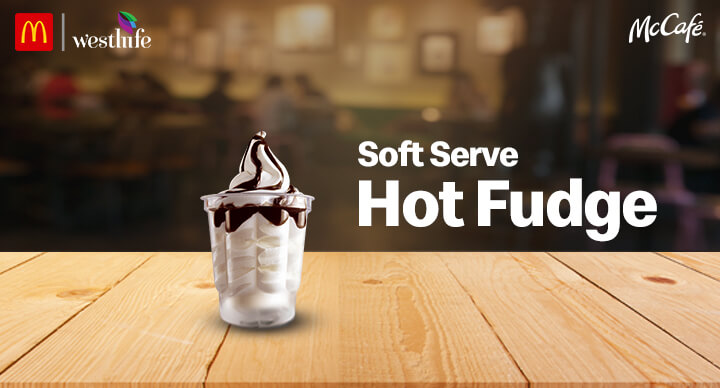 Our Soft Serve ice creams are anyway a ticket to paradise. When topped with some yummy gooey chocolate fudge, they get even more epic.
Brownie Hot Fudge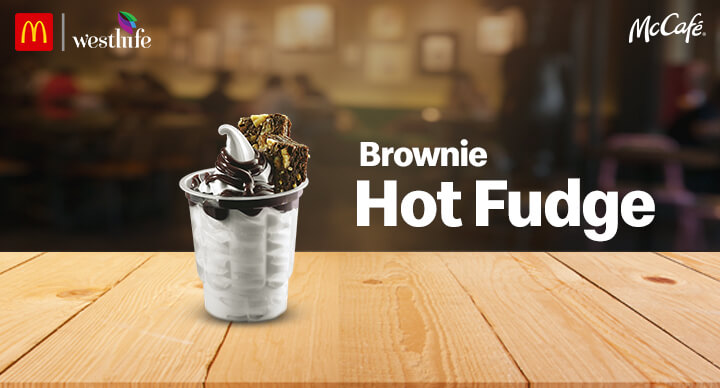 When a melt-in-your-mouth chocolate brownie graces our Soft Serve Hot Fudge to mouthwatering results, you know you've got to grab a spoon now!
Chocolate Shake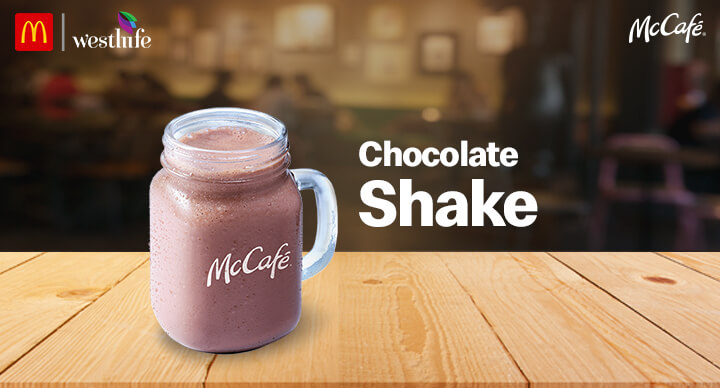 Experience our vanilla Soft Serve and chocolate syrup in a rewarding drink you don't need an excuse to call for and gulp down.
American Mud Pie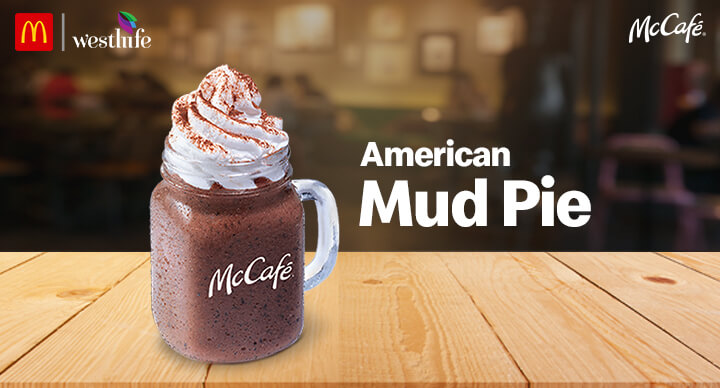 Our take on the classic American Mud Pie is so creamy and chocolatey that you won't go back to any other way of indulging yourself.
McCafé Chocolate Frappe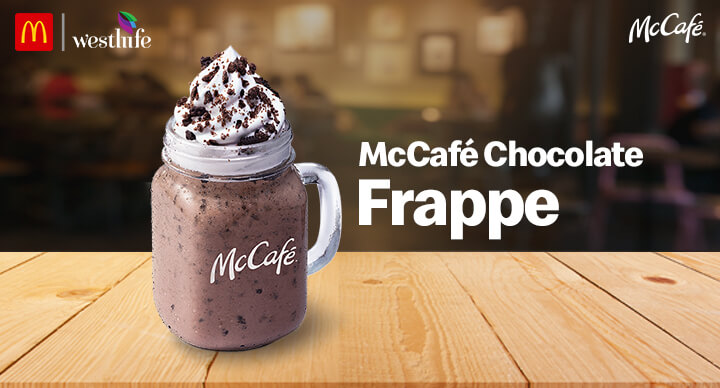 What can be more sinful than a frappe of some silky-smooth chocolate sauce combined with crunchy Oreo pieces, whipped cream, and ice? We can see you drooling already!
Get your World Chocolate Day fix with these decadent McCafé and McDonald's dessert menu picks. Head to your nearest McDonald's or McCafé outlet or order from the McDelivery website or app.