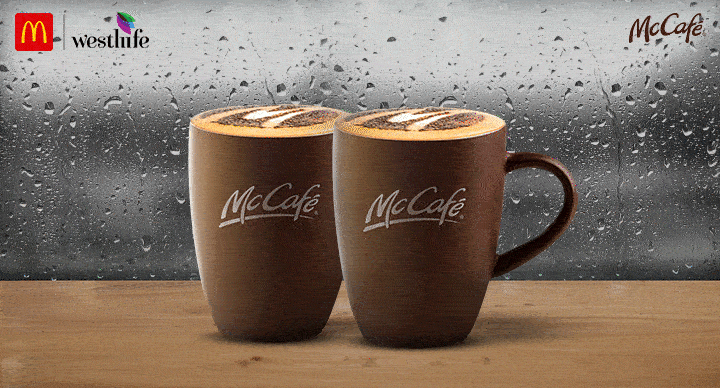 Can there be a better recipe for love than a piping hot drink on a spectacular monsoon day?
We, at McCafé, have all the heartwarming, classy beverages you need for this occasion.
You can choose to enjoy these picks at our restaurants—we have the perfect ambiance (as well as precautions and hygiene measures) for your romantic time together. For your stay-at-home moments, there's always McDelivery.
And if a scenic drive is also on your list, you have the added advantage of our Drive Thru and On the Go services. That way, you can get your favourite McDonald's treats, hot drinks, and other delights within the comfort and safety of your car, all in the window of a few minutes, and relish them with your romantic ride.
So, what should you order from us? We recommend 6 of our distinct selections for you and your SO. Whether you prefer two mugs of a McCafé drink or two different McCafé beverages for yourselves, there's no right or wrong way of doing this.
Hot Chocolate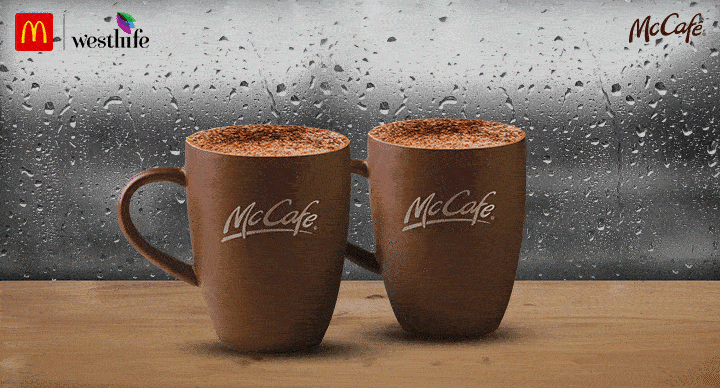 This sweet, velvety union of top-quality chocolate and silky steamed milk can bring the two of you even closer while the rains pour down outside your window.
Cappuccino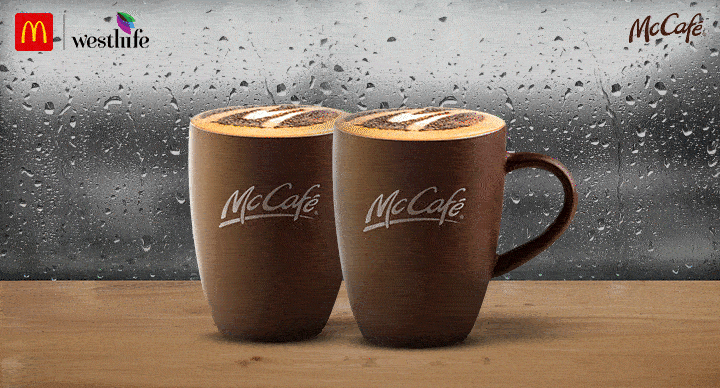 Lose yourselves in the frothy waves of this McCafé classic and allow its rich Arabica flavour to engulf your senses. You'll end up falling in love all over again.
Latte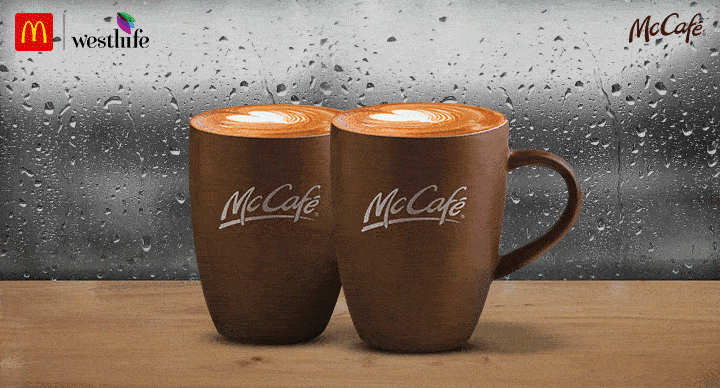 This steamy affair of pure milk and signature McCafé espresso is what every rainy romance needs. The McDonald's-style latte art on this smooth McCafé hot drink is a beautiful bonus.
McCafé Americano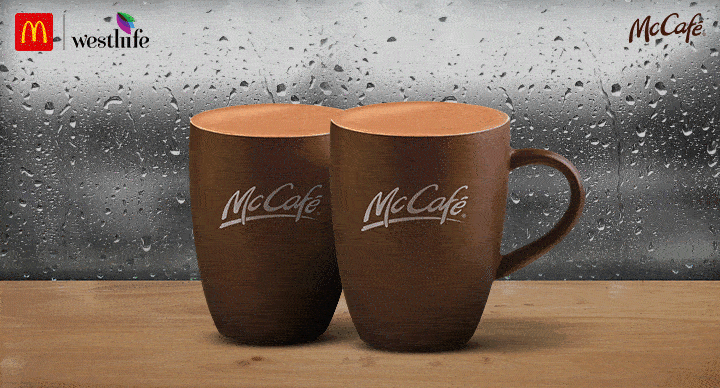 In the mood for a bolder experience? Our super-strong brew of signature McCafé espresso in hot water will do the trick.
Flat White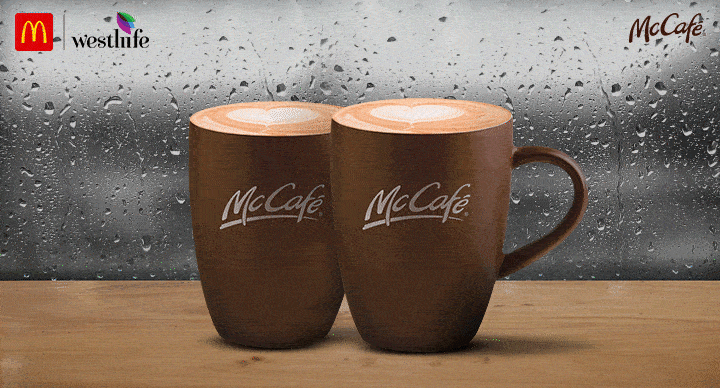 This creamy work of ours, with its signature McCafé espresso content, can get any conversation going. Try out this flavourful McCafé drink to see what we mean, especially during this magical season.
Mocha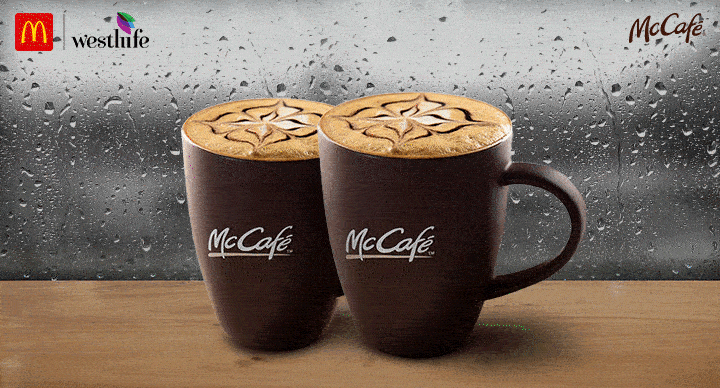 Heat things up with this dark temptation, where the well-ground coffee is also a delectable and aromatic delight.
So, you now know which McCafé drink works best for your time together. Don't wait then. Head to your nearest McCafé outlet, use our Drive Thru or On The Go service, or order from the McDelivery website or app.