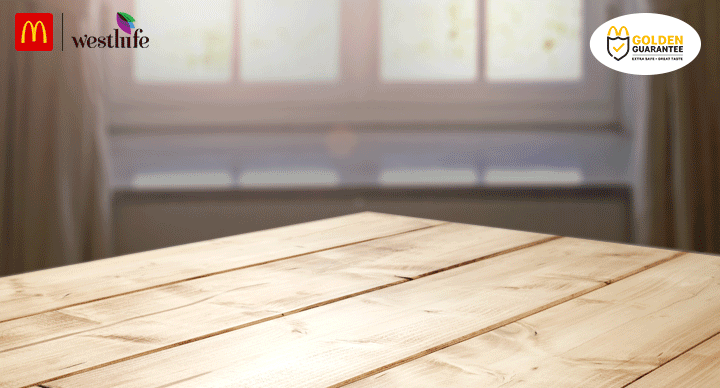 We don't know who came up with the concept of Beverage Day.
It's a mystery as muddled as the history of French fries.
But 6 May is when you curl up with your favourite drink, prop open a book, and take your mind off things, no matter where you live.
Or turn it into a #FamJam in the comfort of your home—safely and with all precautions, of course.
And considering the summer is upon us in full force, a glass (or 10) of something cold and frozen is just the respite you need.
Our McCafé menu has a plethora of delightful cool drinks offering for your time, throat, and taste buds that range beyond our sodas, teas, and coffees. Here are 5 of them that are worth the glug. Don't feel guilty—you truly deserve each one of them. Cheers!
Strawberry Oreo Whirl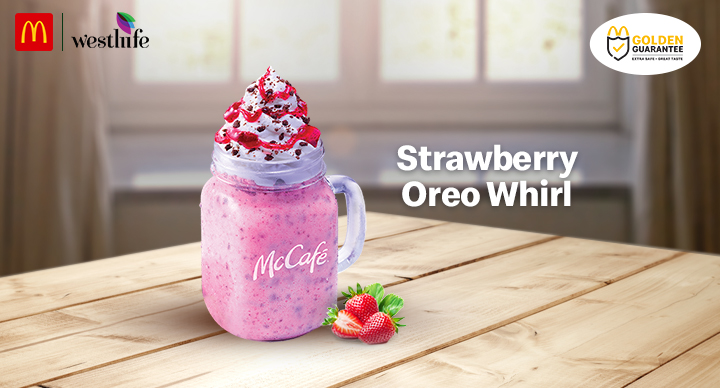 Strawberry and chocolate is always a win-win combination. And when you have a refreshing strawberry smoothie specked with crushed Oreo cookies, you know you can't go wrong with it. While this heavenly blend is the perfect partner for your weekend afternoon, nothing else will recharge your batteries on such a rich, nectarous note during your weekday mid-work break.
Mixed Berry Smoothie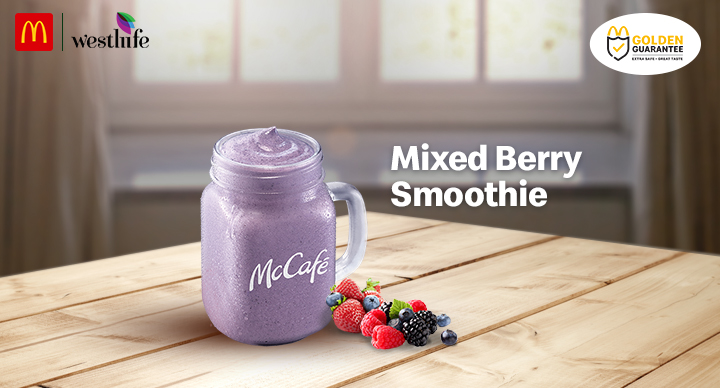 This one from the McCafé menu fuses the fruity, fibrous goodness of strawberries, raspberries, blueberries, and blackberries in one winner of a drink. Whether you use it as a post-workout reward or a powerful pick-me-up, it's completely up to you. You don't need a reason to enjoy this one.
Mango Smoothie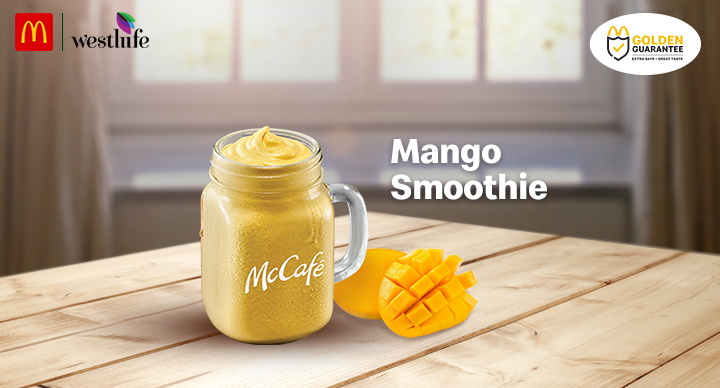 With the "king of fruits" being such a versatile ingredient, each of us has a distinct way of expressing, sharing and enjoying our #MangoLove. Our ode to this golden sweetie is in the form of this creamy affair, perfect for your fam and you to bond over at any time—even if it's online at a safe distance.
Lemon Chiller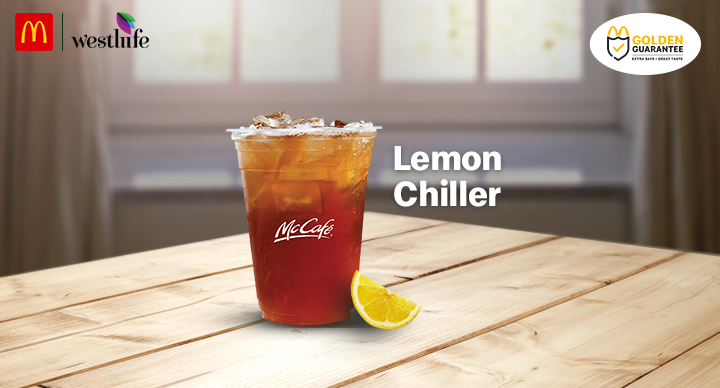 Use our signature version of the lemonade to keep things light and lemony with your burger and fries. (McDonald's tip: Order the Lemon Chiller + Free Mexican McAloo Tikki Burger Summertime Combo at ₹155.)
American Mud Pie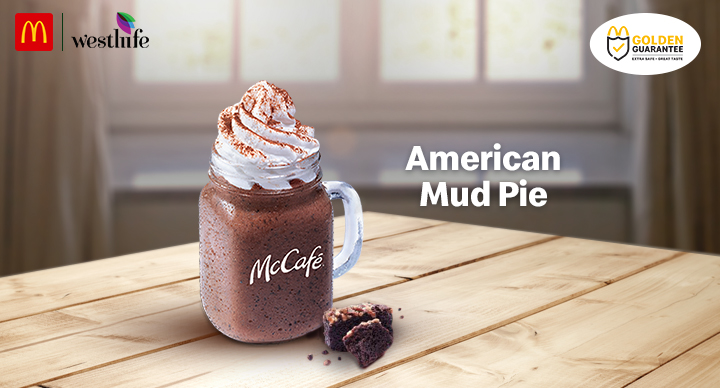 The American Mud Pie is anyway a decadent extravagance. And here, we've given it a creamy twist by turning it into a cool shake, perfect for the hot weather. Expect a chocolate overload that's just the treat you desire. Think dessert and drink in one go.
Order any or all of these for yourself before the thirst kicks in. Head to the McDelivery website or app now and add them from the McCafé menu to your cart!