It began as an attempt to create India's take on the Big Mac, McDonald's world-famous offering. The aim was to bring global and local ("glocal") flavours together for a delicious made-in-India burger.
Today, the Maharaja Macs are some of the most sought-after burgers on the McDonald's India menu.
If you're among the hardcore fans of the very tall and tasty Veg or Chicken Maharaja Mac, there are 4 interesting factors behind it. Here's why these maharajas of burgers are a universal favourite.
They're a mountain of ingredients and flavours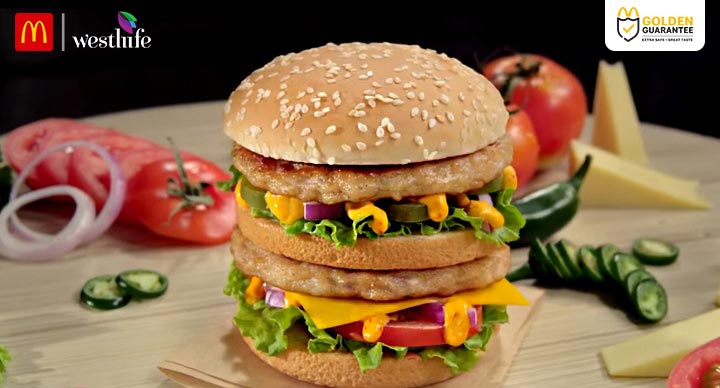 A Maharaja Mac is so much more than two veg/chicken patties and three buns. It's a complicated epicurean affair lined with fresh, locally sourced, premium ingredients such as jalapenos, habanero sauce, tomatoes, shredded onions, cheddar cheese, and iceberg lettuce. Together, they make for a wonderful stack of world-class flavours. Hard to resist, isn't it?
Each has more veg/chicken patties for your time (and dime)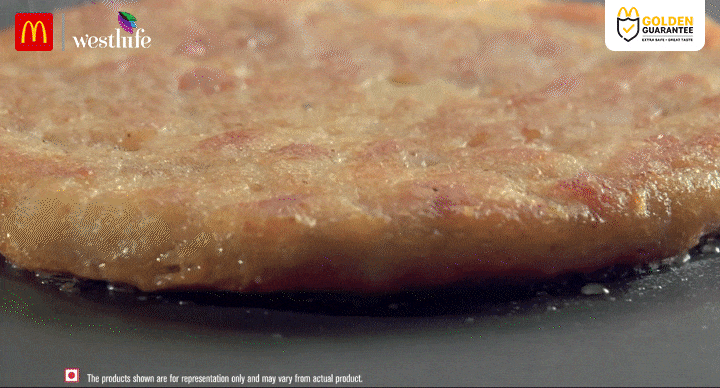 Yes, we did say "two patties" in point #1. While the chicken ones are a sizzlingly grilled affair, their veg counterparts comprise a perfectly fried blend of corn and cheese. Now you realise what makes this boss of all burgers from the McDonald's India menu a bang for your buck. So much that you know you have to order your choice of Maharaja Mac again on another occasion, if not on the same one.
Your Veg/Chicken Maharaja Mac reaches you after a painstaking process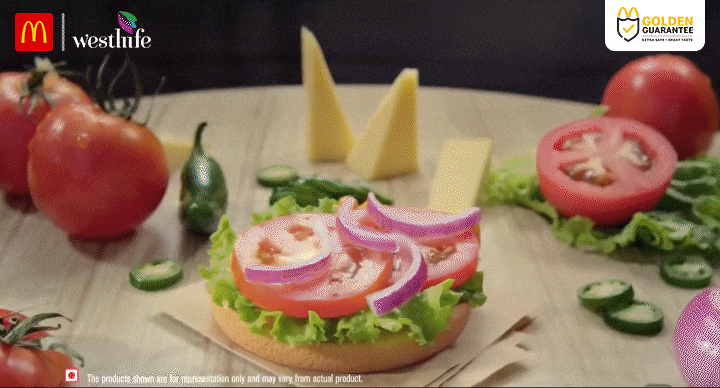 The recipe for these gigantic treats took 9 months to be perfected before their highly anticipated launch. You'll know why once you learn how the procedure works. First, the buns, chicken/veg patties, and other ingredients arrive from various parts of India. For instance, the fluffy buns are made in Maharashtra, the refreshingly fresh lettuce comes from the Nilgiris, and the fiery jalapenos are sourced from Karnataka. (Yes, you read that right.) Everything undergoes a host of quality checks before being packed and sent for storage at the right temperatures. In the end, multi-temperature trucks carry these ingredients to our various McDonald's restaurants, where they are meticulously assembled to bring your favourite Maharaja Macs to life. Phew!
Just one can fill you up enough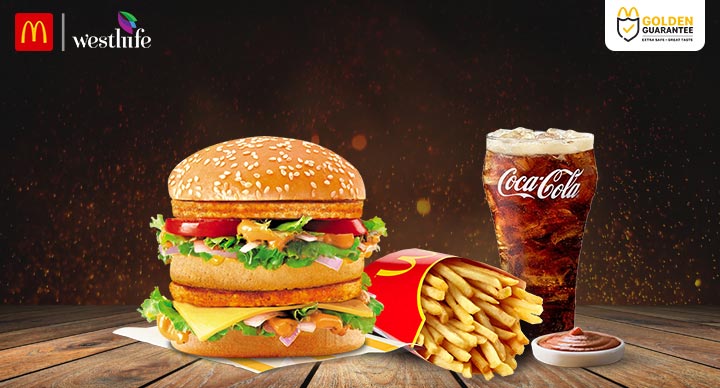 Team up any of these two mammoth burgers with Coke or Fries, and you'd have found the perfect antidote for your hunger pangs. Though, we won't be surprised if your heart would crave more of it.
If you still haven't tried this colourful, flavourful feast, do it now. Order the Veg and Chicken Maharaja Mac Burgers from the McDonald's India menu on the McDelivery website or app right away!