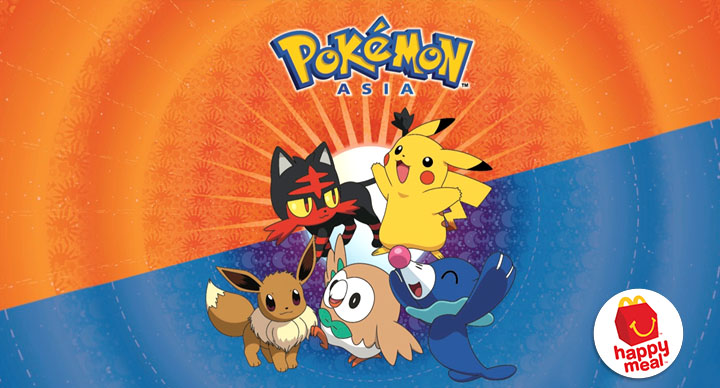 The idea of nurturing, training, and bonding with pocket monsters has captured the imagination of people all over the world ever since Pokémon was introduced. What started out as a Gameboy video game and a trading-cards game expanded into a universe complete with TV series and feature-length films to later an augmented reality game. With last year's launch of the live-action film "Pokémon Detective Pikachu," Pokémon proves to remain a nostalgia to previous generations, but just as relevant and exciting for kids of today.
Fun fact, did you know that there are a total of 807 Pokémon to date? If you are a fan, we bet you did.
But did you also know that Pokémon Happy Meal toys have been out in stores in India since the first week of Jan? Well, we hope you did. But in case you didn't know, we don't want you to miss out on it.
No Pokémon fan can miss the Happy Meal toy this month
McDonald's Happy Meal is currently featuring 8 awesome, and not to mention cute (but fierce), Pokémon toys for you to collect and play with. Four Pikachu toys and others that include Eevee, Popplio, Rowlet, and Litten are all up for grabs!
Go grab your Happy Meal today, you gotta catch 'em all guys!