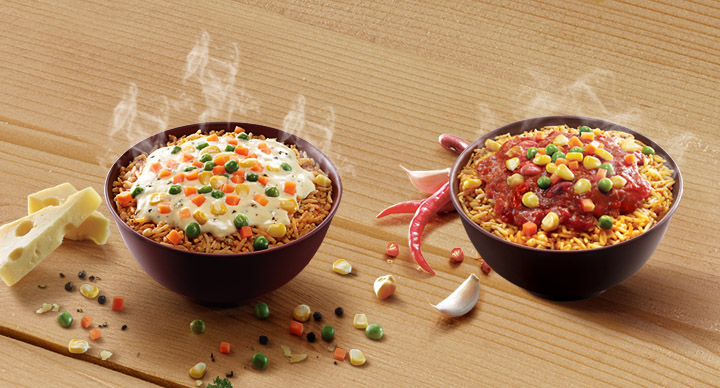 In many parts of our country, food is synonymous to rice. From "Bhat Khala? In Assamese" to "Annam Tinnava" in Telugu, the words may sound different, but mean the same: "Have you had rice?"
For hundreds of years, rice has been deemed to be a proper, mommy approved, home-like meal that keeps India going. From simple, steamed rice to Biryani to Pulao and BiseBele Bath, there are more than a hundred avatars rice is loved in, in the country. No matter how big the spread is, rice will always be on table. And now, the humble, yet fiercely loved grain is available at McDonald's as well.
Yes, you heard that right. McDonald's India (West & South) is introducing two new, flavorful rice dishes – Cheesy Rice Bowl and Spicy Rice bowl. These bowls have been exclusively made for all those who like a meal that reminds them of home and at the same time, are full of new, international flavours.
Cheesy Rice Bowl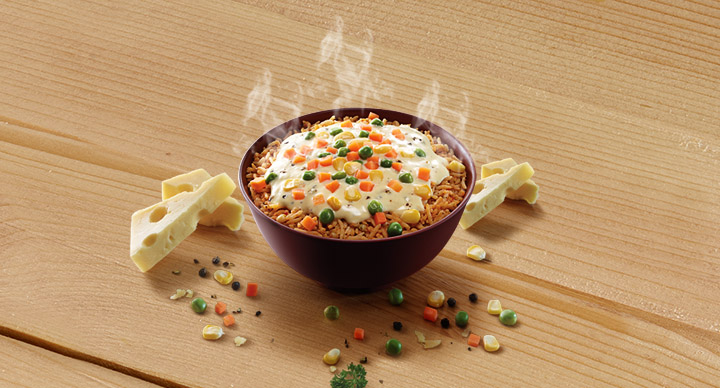 Crunchy vegetables like zucchini, green peas, corn, and carrots served on a bed of rice and bulgur, with creamy, cheesy sauce, this bowl is made for all who love a hint of Italia in their meals. Pair it with potato wedges for a fuller meal. You can even go for Chicken Strips or Chicken McNuggets or Chicken McWings to go along with the rice bowl. Or you would rather have some fries with it? Go ahead.
Spicy Rice Bowl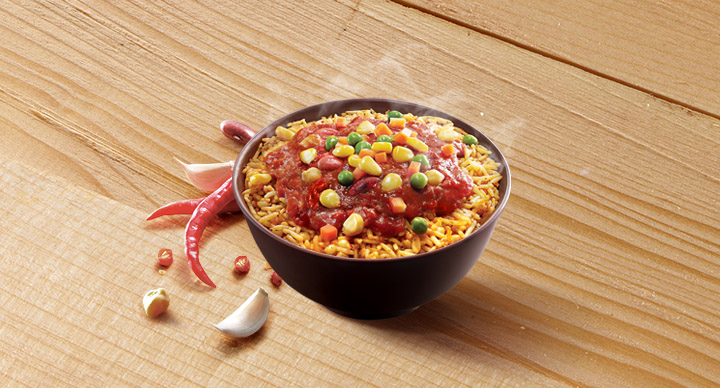 If you cannot imagine rice without some spices or if you have a thing for Mexican flavours, the all-new Spicy Rice Bowl is just what you need for your next meal. The spices and tomatoes add just the right amount of acidity to the flavor of herbed rice, while the kidney beans and chickpeas make sure you enjoy a familiar combo with a fresh twist. Like Cheesy Rice Bowl, you can choose between Chicken Strips or Chicken McNuggets or Chicken McWings with this bowl as well if you are a non-vegetarian.