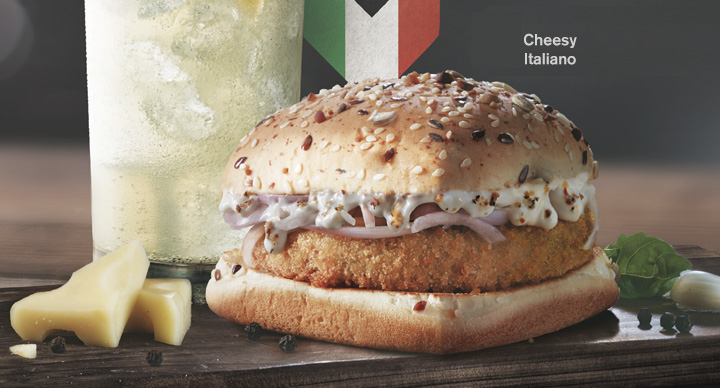 The world is getting cheesier than ever. Cheese has become one of the main ingredients in many dishes around the world, but there is one cuisine which surpasses all others when it comes to using cheese- Italian. Now we can't tell you what led to what; whether it was Italian cuisine that made cheese popular in India or whether it was the cheese that made Italian cuisine popular. But we can tell you this- both cheese and Italian food have become a part and parcel of India's food trajectory. So it is no surprise that McDonald's India has introduced a burger loaded with cheese- Cheesy Italiano Veg and Cheesy Italiano Chicken. Here are three reasons why it's different:
The Bun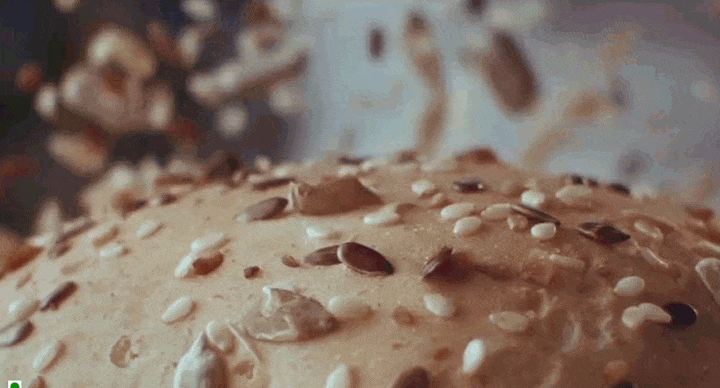 The bun is soft and has this lovely garlic-bread feel that makes it a must-try for every Italian food lover. The toasted multi-grain, square bread not just looks different, but tastes different as well. Try it for yourself.
The cheese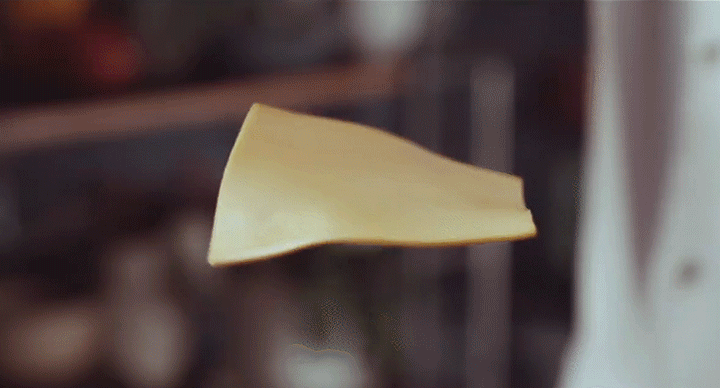 You already get burgers at McDonald's with cheese, but this one is on another level. The onion & cheese sauce, with its rich, creamy flavour, is the star ingredient of the Cheesy Italiano burger. You cannot afford to give it a pass if you love cheese.
The herbs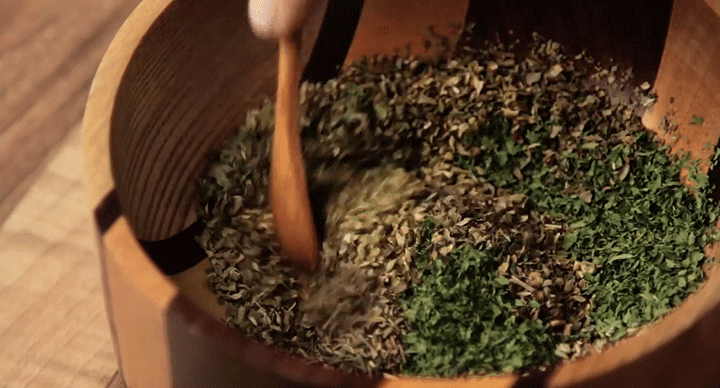 What makes the chicken or the veg patty in the Cheesy Italiano burgers unique is the herbs that are used. The shredded onions add a little punch to the subtle but distinct taste of these herbs, increasing the Italian quotient of the burger.