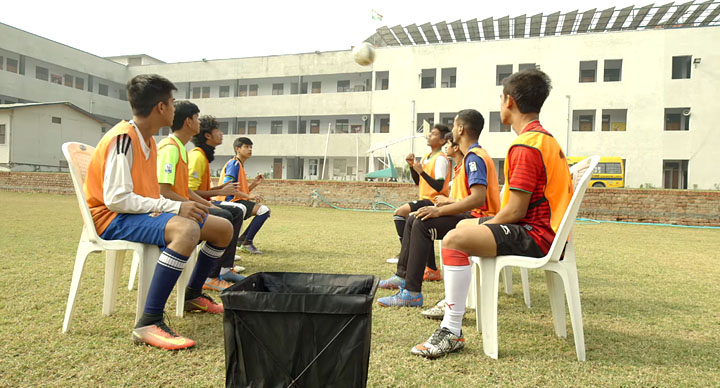 Have you noticed how one TV ad looks just like another, with a rare commercial that makes you sit up? They even seem to have been shot the same way. But not the latest ad about McDonald's Junior Maharaja Mac by Leo Burnett.
Disrupting the way TVCs are shot, portions of the ad have actually been shot on iPhones. Says Raj Deepak Das, Chief Creative Officer, Leo Burnett, South Asia, "We've cast real people, captured real moments, and shot many of these on our iPhones."
The latest ad for McDonald's Junior Maharaja Mac shows slices of everyday life, with some victories, however small, calling for a celebration. The simple victories include winning at solving a Rubik Cube puzzle, or flipping a bottle perfectly, or various skills at party games.There's something refreshing about the shot-on-iPhone scenes. It adds a personal feel to a TV commercial.
Giving insights into the ad creative, Das shares, "We've leaned strongly into pop culture, and shown how McDonald's has always been part of our everyday moments – both big and small. The idea of a Maharaja Mac as the reward for life's everyday victories, beautifully converts these everyday moments into feel-good moments."
The Junior Maharaja Mac is, of course, a mini version of its iconic Maharaja Mac, which is available at McDonald's restaurants in West and South India, giving customers a chance to taste the Maharaja Mac in a single patty.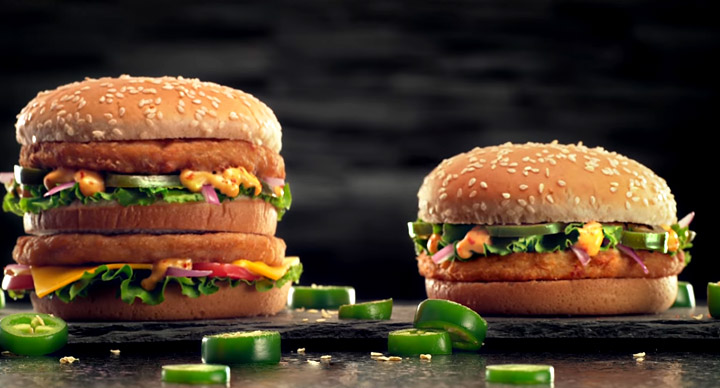 A vegetarian's delight, the Veg Maharaja Mac Junior's patty is a rich and crusty cheese and corn patty, served with a vegetable-cocktail sauce. It contains the unmistakeable taste of premium ingredients like jalapeño, red onion, cheddar cheese and fresh and crispy iceberg lettuce.
For non-vegetarians, there's Chicken Junior Maharaja Mac, with a patty that is flame-grilled, made of whole meat sourced from the leg, breast and thigh of chicken. The patties, served in a bun sprinkled with sesame seeds, is accompanied by fresh salad, with a dressing of Habanero sauce.
The new entrants – the Veg maharaja Mac Junior and the Chicken Maharaja Mac Junior – are priced at Rs 95 and Rs 99, respectively.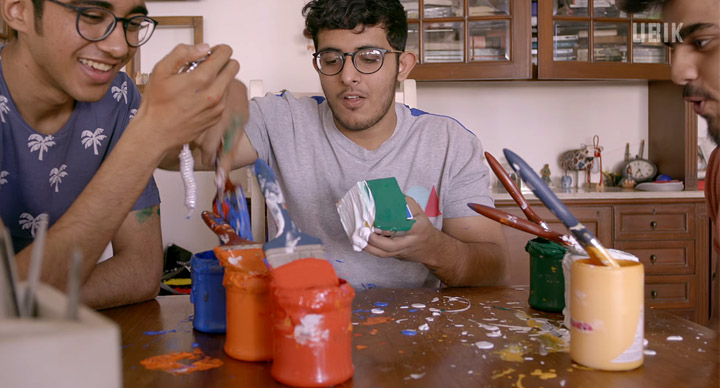 As Kedar Teny, Director – Marketing and Digital, McDonald's, puts it, "We constantly evolve our menu to address the needs of our consumers. We wanted to allow our customers to make the most of the simple moments in life. The popularity of the Maharaja Mac, India's equivalent to the international Big Mac, inspired us to bring out another innovation as part of our value format."
So, the message of the ad is simple: Our small victories are also worth celebrating, in however small a way.