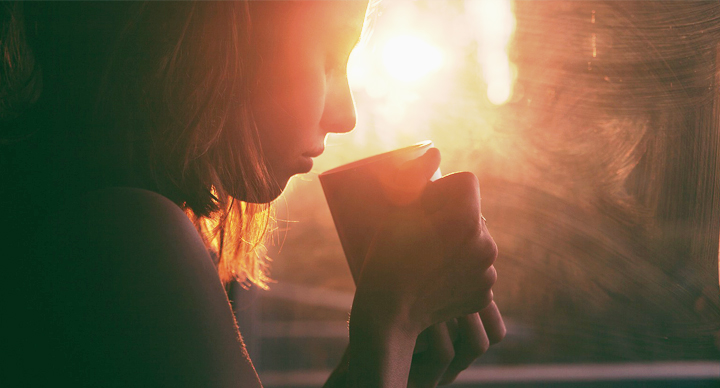 Coffee, the most ubiquitous beverage all over the world is enjoyed in several ways, such that every individual's tastes and preferences of the brew may differ. Coffee has been featured in songs, literature, philosophy, and nearly every other sphere of life. How does it feature in your every day, as a power packed morning brew, an afternoon pick-me-up, or an evening comfort companion? No matter what, all coffee fans would agree that any time is a good time to enjoy your favorite brew.
Read on to discover five ways in which you can perk up your cup.
1. Vietnamese Iced Coffee: A French catholic priest introduced coffee into Vietnam in 1857 in form of a single Arabica tree. Since then it has become a habit of the locals to start their day with a fresh cup of coffee. Variations are plenty, but the most refreshing is the Vietnamese Iced Coffee. In this, sugar is replaced by sweetened condensed milk and then it's mixed with regular drip coffee and ice cubes, to result in a frothy and sweet iced coffee. Most café's there offer iced coffee topped with a scoop of ice-cream or whipped cream. McDonald's too offers a close variant of Vietnamese coffee through its creamy Cold Coffee float.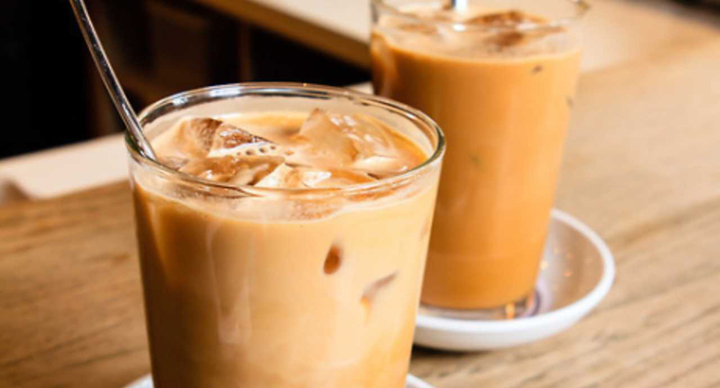 2. Nutella Latte: During the World War II period, in the early 1940's, when cocoa was in short supply Pietro Ferrero blended hazelnuts with cocoa to extend the chocolate supply. This blend changed the history of desserts, and so came about Nutella. Any dessert can be Nutella-fied but when you add a spoonful of the spread to a cup of rich Latte, it transforms into a mellow cup of deliciousness, perfect for an autumn evening.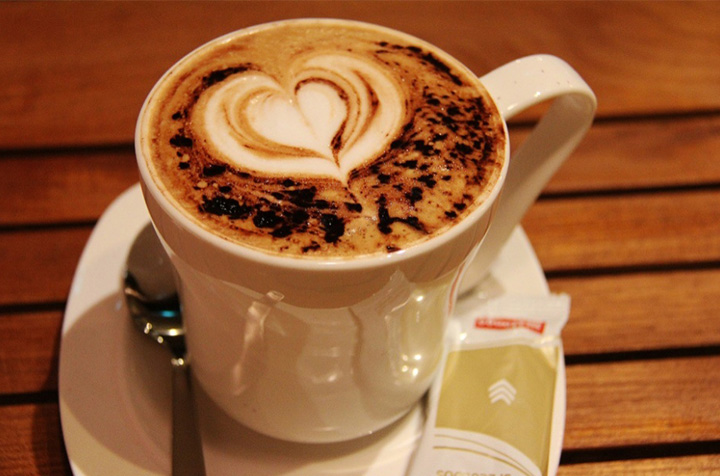 3. Cappuccino with Cinnamon: From Viennese coffee houses of the 1700's to the Italian cafés of the 1930's, a cup of espresso topped with steaming milk and foam has been a regular favorite. Today, a cappuccino is one of the most popular coffee beverages around the world. A perfect cup of cappuccino can be further perfected with a sprinkle of cinnamon. The warm spice can augment the wonderful aroma of coffee and add a spicy punch to your cup.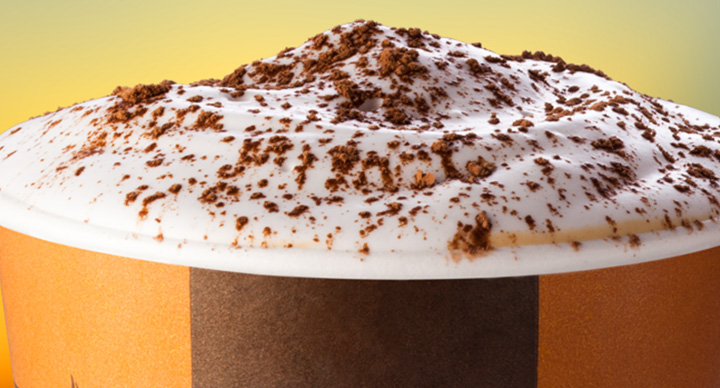 4. Café Con Miel: A mid-afternoon pick-me-up or a late night dessert, the Spanish Café Con Miel is simply superb at any time of the day. A concoction of honey and coffee, crowned with a thick blob of whipped cream, mingles the coffee and dessert experience absolutely well. Try the light Blueberry Cheesecake at McCafe with your favorite coffee to transport your senses to a Spanish café.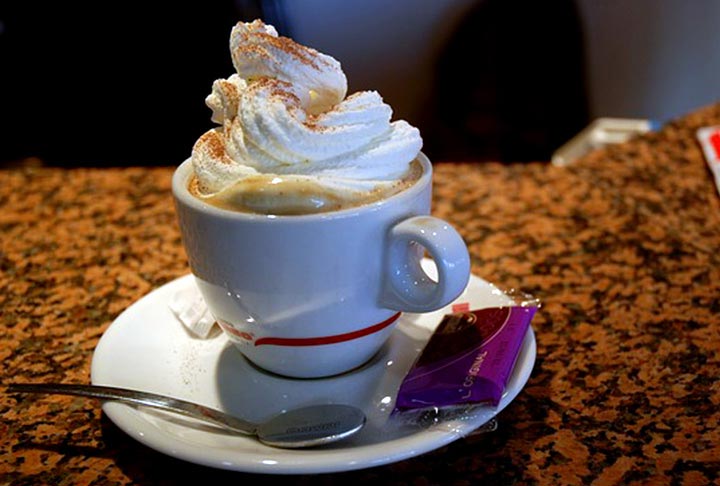 5. Black Coffee: For those who prefer the simple subtleties of life, black coffee is a magical drink. Keeping it simple and straightforward is the idea, but how about something fancy without going all over the board? As easy as it is to make a steamy cup of black coffee, it is even better to add a touch of cardamom to give it a Turkish twist or a slice of lemon to turn it into an Espresso Romano. A new trending favorite among black coffee fans is to add a tablespoon of butter with a pinch of salt to give it that plush taste. A scoop of vanilla ice-cream in espresso makes an Affogato, an aromatic lip-smacking dessert.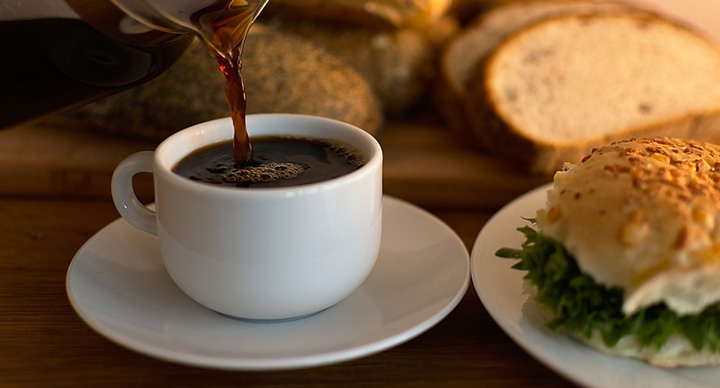 The selection of gourmet coffees at McCafe are made with special care and technique. Whether you are a beginner, discovering the flavorsome world of coffee, or a connoisseur, McCafe has something for everyone. Delectable snacks and desserts blend well with a coffee outing. Discover more notes of coffee at your nearest McCafe.