It is always better when one knows what one is consuming. Diet plays such a massive role in everyday life, so it is important to balance your meals. As per your requirements and goals, you can make decisions that are best for you. But you can only do so when you are aware of what you are nourishing yourself with. And don't worry, McDonald's is here in your pursuit of making conscious choices. You might be wondering how, so let's take a look.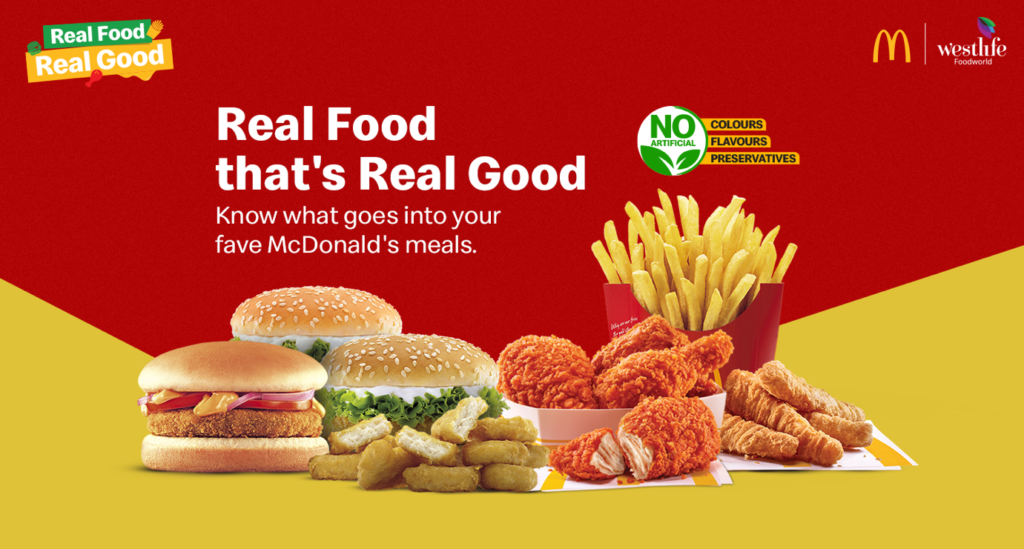 Firstly, let's start off with the tenet that McDonald's India believes in – Real Food Real Good. Select items of the McDonald's menu is dedicated to giving you supremely delicious food that is absolutely free of artificial preservatives, artificial colors, artificial flavors and added MSG. You will be happy to know that so many of your favorites fall under the Real Food Real Good Menu. It includes McDonald's Fries, Chicken McNuggets®, Masala Wedges, Cheesy Veg Nuggets, Chicken Strips, McSpicy™ Fried Chicken, and patties of Aloo Tikki Burger McDonald's and other burgers. It is all the fresh and real ingredients that make them really, really tasty.
Here's another interesting fact: Along with the authentic spices and herbs used in the McSpicy™ Fried Chicken, special attention is paid to the chicken as well. It has to pass 64 unique quality tests before it enters McDonald's kitchens. Pretty awesome, right?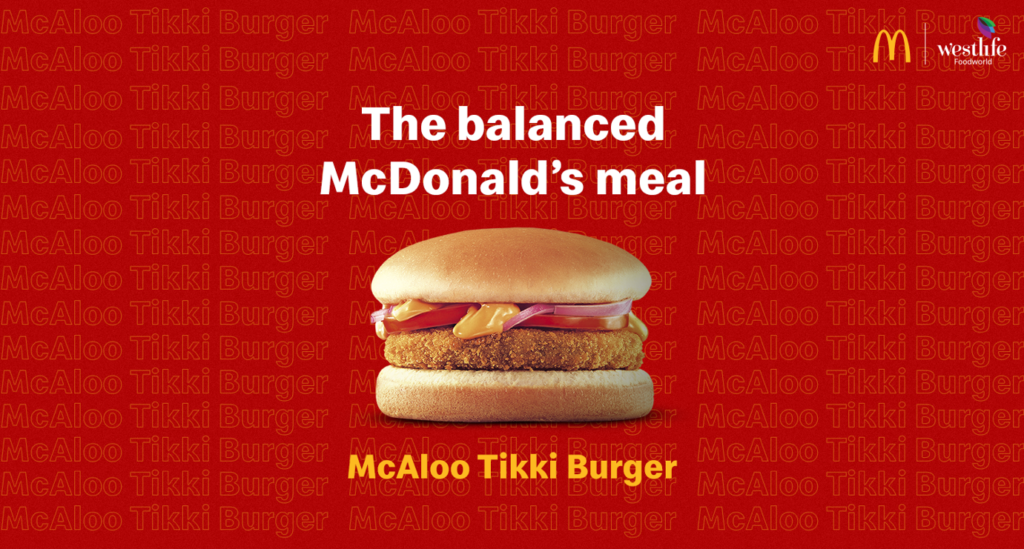 Another treat from McDonald's that you can go for in light of thoughtful dietary choices is the McDonald's McAloo Tikki Burger®. The McAloo Tikki burger itself is a balanced meal in that it provides energy or calories from proteins, carbohydrates and fats quite close to the proportions recommended by The National Institute of Nutrition, Hyderabad . The McAloo Tikki ingredients include fresh potatoes, peas, onions, and tomatoes crafted into a wholesome patty and seasoned with sweet tom mayo sauce that is coated with breadcrumbs. The McAloo Tikki meal also has a desi tadka that makes it seamlessly palatable to the Indian audience. Even though it was launched in 1998,  Aloo Tikki Burger McDonald's continues to be one of the most popular items on the menu.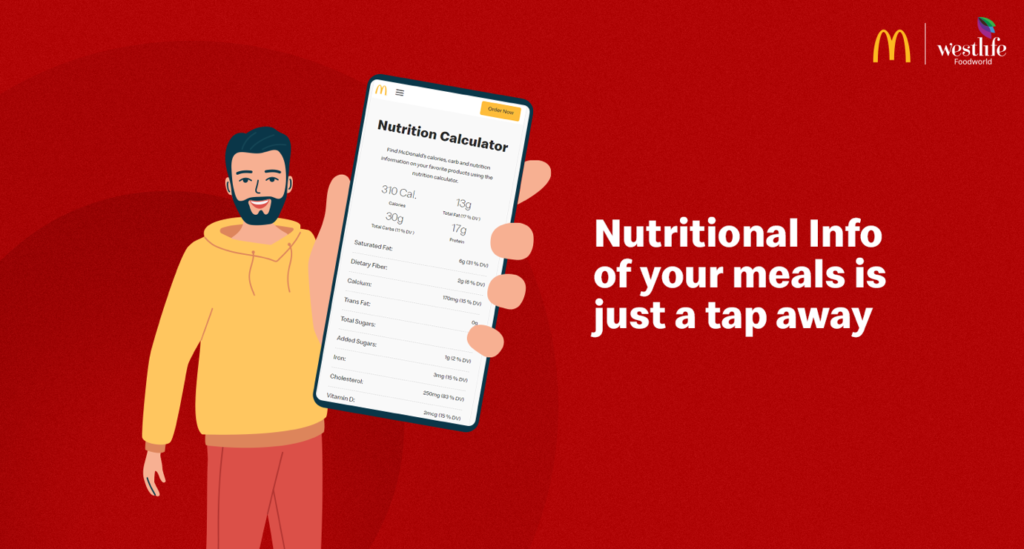 You are probably in the mood for a scrumptious Aloo Tikki Burger McDonald's, aren't you? If you are keeping a close tab on what you are eating, and since it also happens to be Nutrition Week, we have got news for you. The Nutrition and Allergen Information for the McAloo Tikki meal and all of the delicious items on the menu is available both online and in-store. So, before you indulge in a McDonald's McAloo Tikki or any other meal, you can check what you will be consuming.
Keep making informed food decisions and do stop by your nearest McDonald's restaurant. You can always feel free to order from the McDelivery® app or the McDelivery® website. For information, deals, and discounts on Aloo Tikki Burger McDonald's and more, download the McDonald's app.