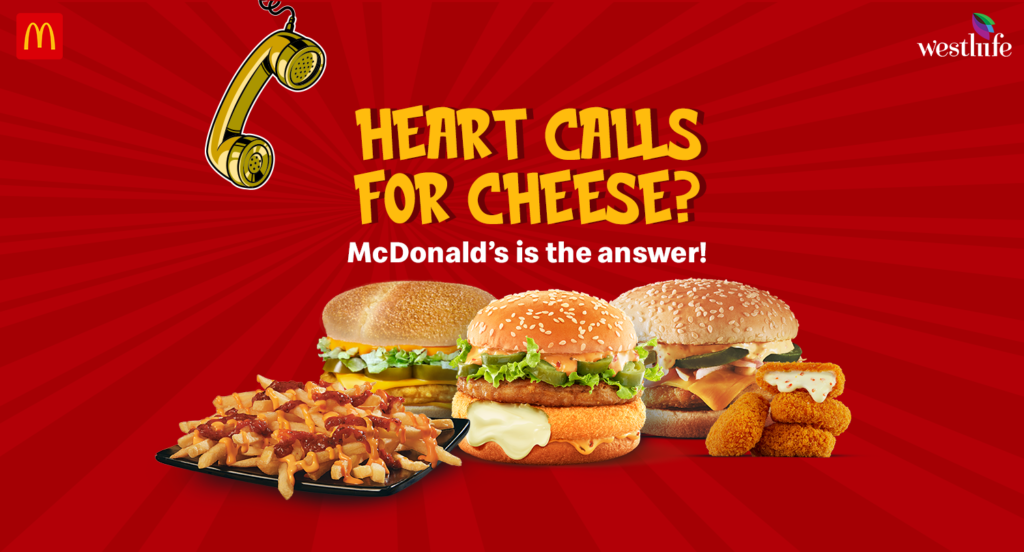 Have you ever had a craving so intense that you could almost taste it? It is almost like your senses get clouded with the thought of this food, and there is no escape except for devouring it! Out of all the many options, we will talk about one such ingredient that brings this feeling out of so many. Guess what? Just saying it brings a smile to your face. Yes, it is the good old cheese! There is just no stopping yourself when it comes to cheese, is there? Some would even go as far as to say that cheese is milk taking a leap towards immortality.
Well, no matter what it is known as, one thing is absolutely true: cheese is everyone, almost everyone's favorite! Let's try and figure out the amazing phenomenon of global cheese love, shall we?
First and foremost, the aesthetics! *chef's kiss* It is simply beautiful to look at. Cheese cubes, cheese slices, melted cheese, grated cheese, shredded cheese, baked cheese, and of course, grilled cheese. Forget the taste for a second; even a rich and velvety sight is food for the soul. That could be another reason why the McCheese Burger® Veg and the McCheese Burger® Chicken are such a rage. They are made with the most incredible cheese for burger.
Secondly, cheese pairs well with almost anything! Everything starts sounding and tasting better because it is associated with cheese. Even if you already love the dish, when you add cheese, you fall in love more. Like, cake? Nah, but cheesecake hits differently. Sandwich? Ah, cheese burgers like the McCheese Burgers and the Triple Cheese burgers are the new favorites in town. Fries? Wait a minute, the fries are perfect. But, but, but, Mexican Cheesy Fries are something you will definitely want to reckon with!
Thirdly, whether it is a simple or a complex dish, cheese never fails to satisfy! Two lone slices of bread become a meal when you slip cheese in the middle. And lasagna wouldn't be so beloved if cheese wasn't added to the mix. Here at McDonald's, our cheese game is both easy and detailed. The Cheesy Veg Nuggets and Veg Pizza McPuff® are light cheese-filled bites. The burgers on the other hand, like the Triple Cheese Veg Burger, the McSpicy™ Premium Veg Burger, and the Corn & Cheese Burger, delight you with their robust flavors that are united with the best cheese for burger.
Although there are many more reasons to love this dairy invention, let's just say that cheese is a comfort food. It's soft, creamy, and an utterly delicious sensation! No matter the form—cheesy fries or cheese for burgers – it is always welcomed.
You can delve into a burst of cheesiness at a McDonald's outlet in your area. If you'd like to enjoy your McDonald's double cheeseburger at home, you can always place an order from the McDelivery® app or McDelivery® website. For more offers and deals, be sure to download the McDonald's app.