Big accomplishments, massive feats, and festivals all call for huge celebrations. They are full of people, full of fervor, and definitely grand. But in a world of 'go big or go home,' relishing the simple joys of life takes a back seat.
Blowing out a candle on a cupcake for the one-month anniversary of your very first job. Giving yourself a pat on the back for handling your sister's wedding preparations. Or even simply pausing and catching your breath when things get too much to handle. No matter how small they may seem to others, these are your victories that you shouldn't hesitate to celebrate! And which better place to do so than your favorite fast food restaurant nearby?
McDonald's is right around the corner when you need to throw a mini party for yourself. Bring your homies or even go solo; celebrate however you feel like!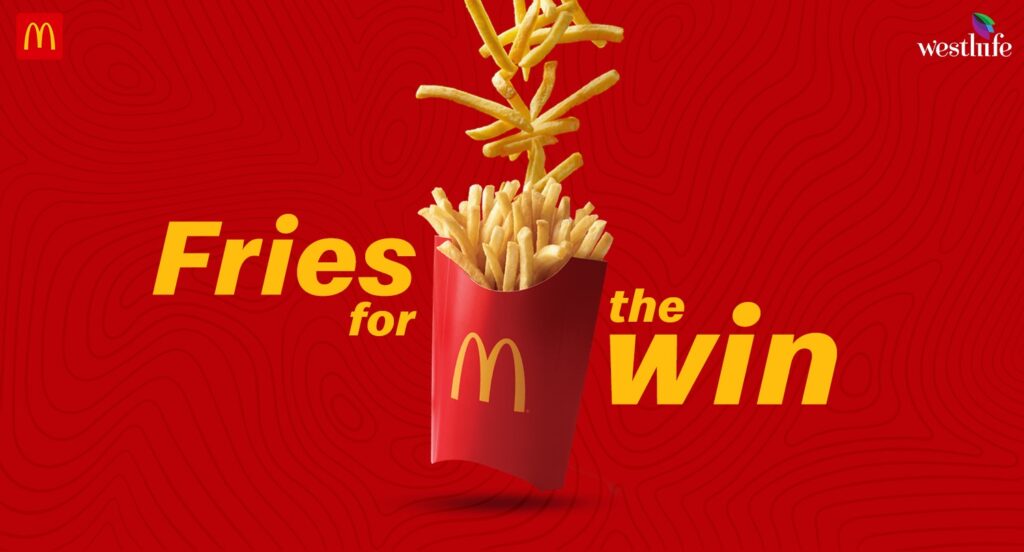 It could be as small as winning rock, paper, scissors to decide who gets the last of the fries. You can also have an impromptu fries competition. Set the stage with the Cheesy Mexican Fries, Fries with Piri Piri Spice Mix, and Chatpata Spice Mix. Let's see who is the fastest fries-finisher!
When you willingly, fully aware of your soul crushing, leave the last fries for your younger sibling. That is a major, major victory too! Your brother takes enormous bites, and yet you let him take a bite of your burger. You're running low on allowance, so you and your three friends need to share two McChicken® burgers and two Coke drinks. As silly as they sound, the moments you share with your loved ones are a celebration on their own.
The beginning of summer is also exam time for many. Alarm clocks, late-night cramming sessions, and early-morning revisions can really burn you out. So, turn that frown upside down and take a much-deserved break. Once the final bell rings, grab your friends and relax with the best snacks for exam day at McDonald's. The never-ending cheesiness of the McCheese Burger®  is a great stress-buster.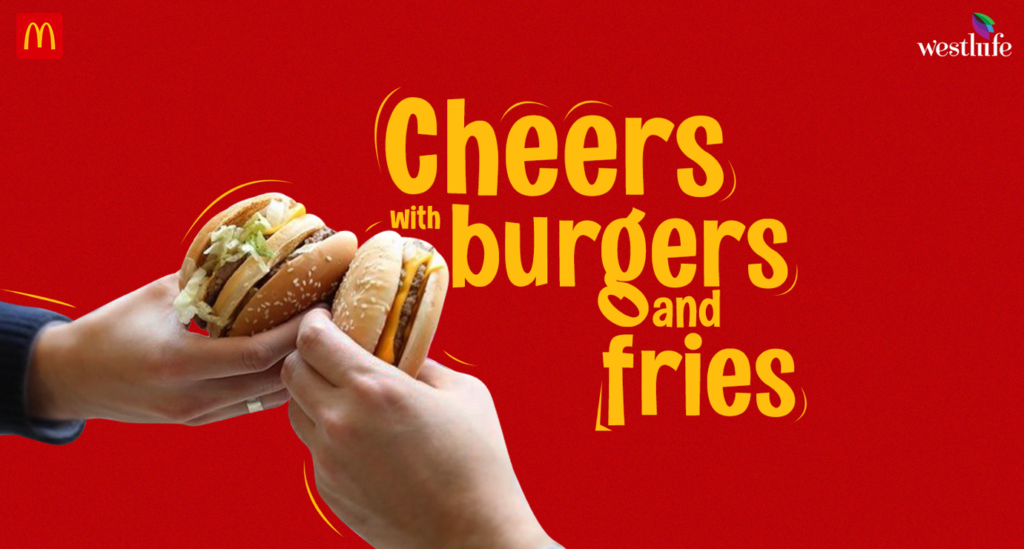 Maybe you don't have a wine glass to raise a toast, but burgers and fries are just as awesome! If you finally had the overdue school friend reunion. If you learnt a new skill. If you got your first paycheck. If you got your driver's license. Or, if you just did something pretty cool for yourself, celebrate it at your fast food restaurant nearby – McDonald's. Give yourself a complete treat. Perhaps a Chicken Big Mac®  with large Fries, Mango Smoothie, and a Chocolate Chip Muffin.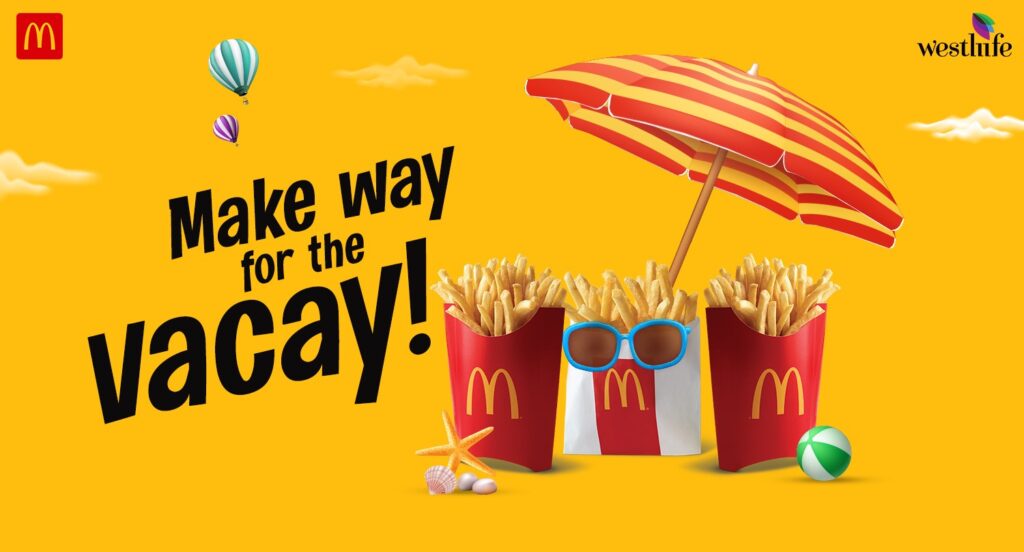 McDonald's is always here to celebrate your joys, big or small. Stop by your closest McDonald's outlet for a great time. You can always bring the joy home by getting your order delivered from the McDelivery® app or the McDelivery® website. Stay in touch with the McDonald's app to avail deals, discounts, and offers on best fast food deals.