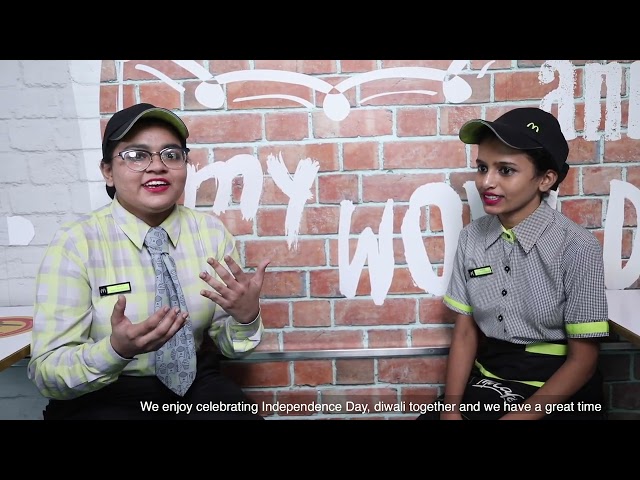 McDonald's International Women's Day was all about busting assumptions and showing the world what women at McDonald's are all about. We brought in our women employees from the all-women staffed McDonald's store to respond to people's assumptions on what they thought transpired at such a store.Our women employees who are no lesscelebritiesgot on to social media to share their achievements and everyday happiness while sharing their grit and determination in achieving their goals.
At Westlife, a supportive space has been provided for all, especially women, to grow. With qualities like innovation and discipline, women also bring compassion, a sense of enthusiasm and oneness to the workplace. And we celebrate what women bring to the workplace as part of our commitment to build an equal work environment.We support and empower every individual employee in their pursuits.
As part of the 25 Acts of Happy, our enthusiastic women staff shared with the world what it is really like to run the show at a McDonald's store. If you've missed out on this fun, engaging and eye-opener of an activity that gives an insider's perspective, catch up on all of it on our social media pages.
McDonald's International Women's Day isnot just about a day in the year but about empowering women on her pursuits every single day. We wish that more women join the workforce everywhere!Here's a shoutout toall the women inspiring those around them on ajourneyto make a difference.