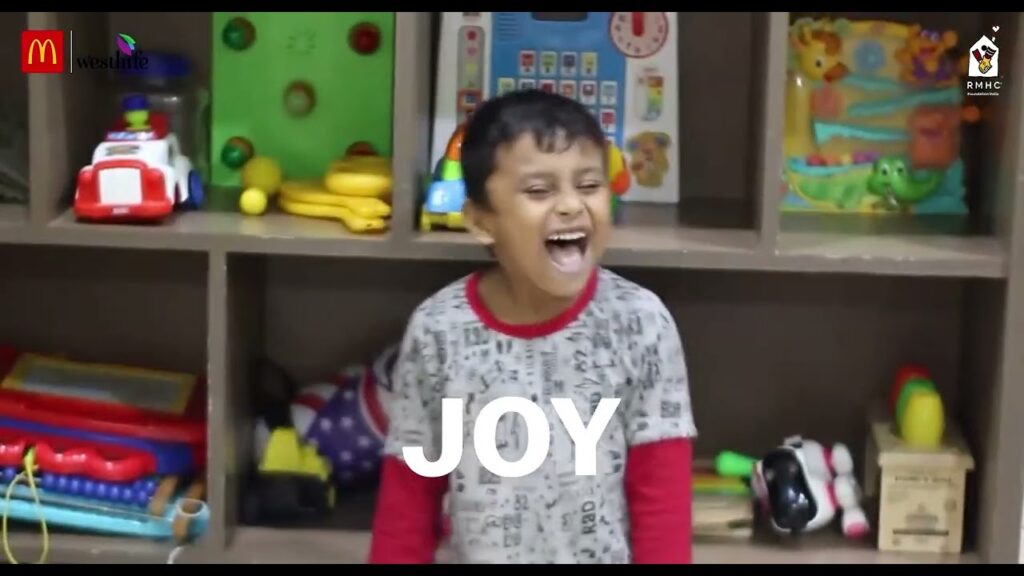 The Ronald McDonald House Charities Foundation India does more than just draw attention to cancer health education. RMHC Foundation India works towards positively impacting the health and well-being of children and their families through different programs in the area of healthcare.
RMHC Foundation India aims to create care centres, care rooms and care houses to support all families whose children are undergoing medical treatment for cancer.
India's first Ronald McDonald Family Room by RMHC Foundation India is located at B J Wadia Hospital, Mumbai. Many families travel long distances for the treatment of the illness and need a comfortable space to unwind even if it means for a short while. The family room caters to children admitted at the Hematology-Oncology Department, and has so far reached over 35,000 families in need.
The space enables families to come together to interact, spend time reading, playing with toys or just being in one another's company, in a clean space. Emotional and mental support is very important during such times, and RMHC Foundation India provides it to make families feel better and supported on their journey. The foundation aims to create more such time-out support spaces. This is not limited to the cancer awareness month, but an ongoing initiative at McDonald's India.
On World Cancer Day, if you are looking to extend your support to this initiative, don't miss out on the 'Donate to Ronald McDonald House Charities' section on the McDelivery website or app, as you are about to checkout. We also have Donation boxes across all restaurant in West and South India. A little support can go a long way for someone in need.