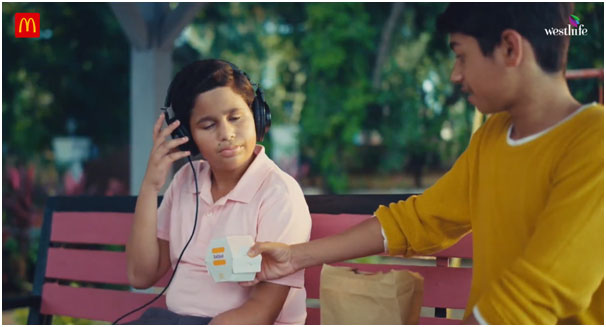 The joy of relishing one's favorite McDonald's burger is something that goes beyond measure, isn't it? We get it. And we certainly want this joy of indulgence to be experienced by everyone!At McDonald's, we love when each one of you has the best of experiences and takes-home memories to be spoken of, shared and relished, all over again.
Really, it is this thought that takes us places andurges us to explore what we can do to provide a space of inclusivity. A place where the love of food and bonding is shared by all. Yes, empathy goes a long way, and with each one of us having to share a thought, a humbling gesture that stems from empathy, will help create a world that belongs to all.
Going through everyday tasks with limitations can be daunting and equally challenging. McDonald's EatQualpackaging provides the ease to those with upper limb disabilities, and encourages them to enjoy the moments of life, unrestricted. It's an innovative packaging designed to experience the joy of enjoying one's favorite McDonald's burger, with no second thought. We don't want anything in the world to dissuade you from that moment of sheer joy. This package has gone throughmonths of development in collaboration with an NGO that works towards the improvement of the specially-abled community. We are happy to remind you of this token of happiness.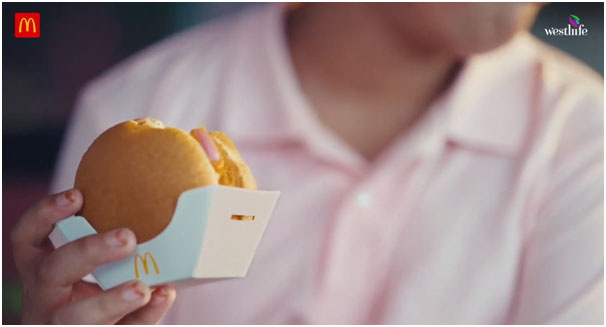 The festive season is the perfect time to add more sparkles and joy to one another's lives. Go ahead, you could choose toexperience the cheer of sharing moments of happiness with someone you know. EatQual is available across McDonald's restaurants in West and South India.