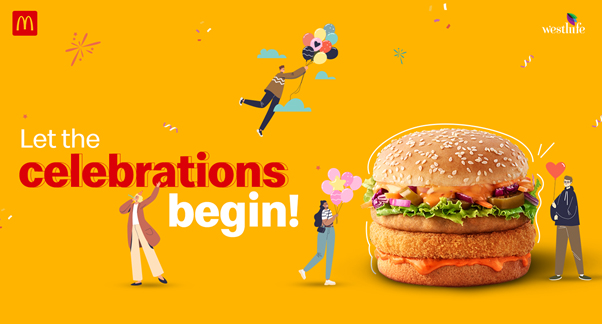 2021 has been quite the year, to say the least. As challenging a year it has been, there is no reason not to celebrate and revel in anticipation of what is to come. Some of you might opt for ringing in the New Year quietly with just your closest ones and the others by bringing in some pomp and fervour and having a party of few over at home. Well, whatever the size of the house party, we all know that there has to be good food to keep the party going. McDonald's has all the goodies for you foodies with the McDonald's Specials Menu and it is just the thing you need for you and your guests to celebrate when the clock strikes midnight! So, come, let's celebrate together!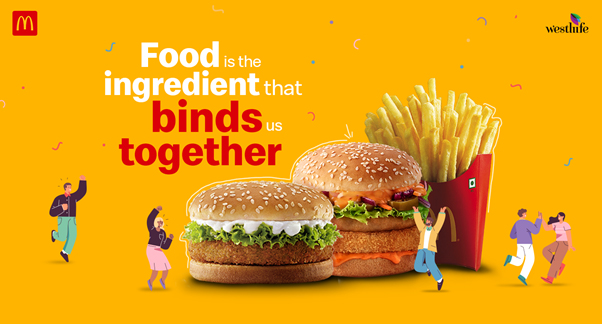 There's nothing like celebrating the end of a year and kicking the night off right with your favourite people and your favourite food from McDonald's. But hey, keep your friends close and your snacks closer. Don't say we didn't warn you. The McDonald's Specials menu has so many options for you to choose from and to keep the crew fed. It is a party after all and we know that people are gonna keep coming back for more. Seconds, thirds… who's counting? As long as we have the food coming, the party will keep rocking.
Get your party started with the McDonald's Celebration Sharers with 6 dips. This fantastic comfort food combo comes with McSpicy Fried Chicken, Chicken McNuggets, Chicken Strips and dips for that saucy goodness. We also have the truly tantalising Flamin' Feast Sharers which has 8 pcs McSpicy Fried chicken which is so packed full of flavor. We're sure you're drooling already and feeling some serious hunger pangs set in. Wait, we've got more coming. Our hearty meal combo of McSpicy Chicken Burger, American Cheese Supreme Chicken Burger, McChicken Burger, Chicken Maharaja Mac along with 3 large Fries, is exactly that – hearty and delicious. Your veggie guests would love the combo with McSpicy Paneer Burger, American Cheese Supreme Veg Burger, McVeggie Burger, Veg Maharaja Mac Burger and 3 large Fries. Absolutely fantastic flavors here and they'll be back for seconds for sure.
Want to try something that'll leave you drooling in the best way possible? Then you gotta have the McSpicy Premium Burger that comes in both Chicken and Veggie options. A spicy patty, topped with Jalapenos, shredded Lettuce, Cheese with a generous dollop of spicy Habanero and Cheese sauce, is packed between toasty Whole Wheat Buns. The flavors of this burger are guaranteed to steal the show! Want to ring in the new year with some cheesy goodness, then the Cheese Lava American Burger will do more than just that. A sinfully oozing cheesy Flame Grilled Veg or Chicken patty is loaded with Roasted Chipotle sauce, Onions, Jalapenos & salad relish. Pair any of the McDonald's burgers with fries and a beverage of your choice and there you have it – the foundation to genuine happiness that only a combination of good food and friends can bring.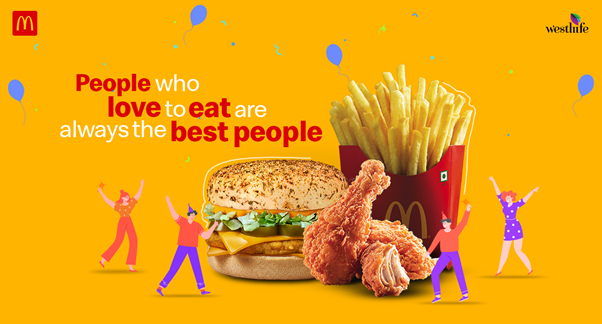 Our McDonald's Specials menu is truly unmissable. Just go ahead and try whatever makes your mouth water and party on! Celebrating New Year's Eve, and New Year's Day, might look different this year too, but that doesn't mean that it has to be boring. Beginning a New Year is indeed a celebratory moment and it is incomplete without a McDonald's fiesta with your loved ones. So, savor the flavor by visiting your nearest McDonald's outlet or you could order in from the McDelivery website or app. Wishing you a fantastic year ahead. Happy new year and stay safe!