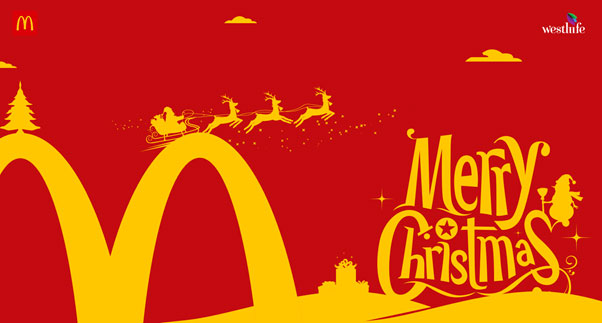 The holidays and Christmas cheer mean different things to different people. It could be about spending time with friends and family, or about putting up the Christmas décor, or about giving and receiving gifts to your loved ones and a whole lot of other things. We say, bring in the good cheer by celebrating in the company of the indulgent and flavorful McDonald's Specials. Get ready for the festive fervour with the McDonald's Menu Specials and make your holidays truly memorable!
A True Holiday Treat!
It's just impossible to pass up on your favorites at McDonald's. The holidays are all about feasting, and so tell us – wouldn't you love a little indulgence with more I'm lovin' it moments? Whether it's a full house, or a cozy gathering or a party for one, we have something for all party sizes and all tummy sizes too. Get ready for a first-class holiday feast.
The McDonald's Menu Specials
While everybody is busy ripping open presents, and chatting away, you can put together a meal from the McDonald's Menu Specials and have a real relaxed, easy and fun holiday with your loved ones. For dine-in or take-away, head to your nearest McDonald's outlet, or you could place an order from the McDelivery website or app and get the party going! Happy holidays!